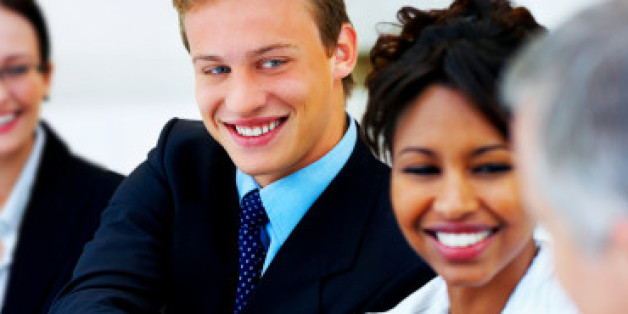 Research labs, like most workplaces, come in two broad varieties: The cut-throat kind, where researchers are always throwing elbows in a quest for prestige, and the collaborative kind, where they work together for the good of the team. And when David Rand first established his Human Cooperation Lab at Yale University, he was clear about the kind of culture he wanted to promote.
Rand's post-docs help each other and share their expertise willingly, he says. Rand spends some of the lab's money on social events and happy hours. "Not in a lame, cheesy way, but in a way that's fun for people," he told me recently. "It creates bonds among people and makes them not want to cut each other down."
SUBSCRIBE AND FOLLOW
Get top stories and blog posts emailed to me each day. Newsletters may offer personalized content or advertisements.
Learn more