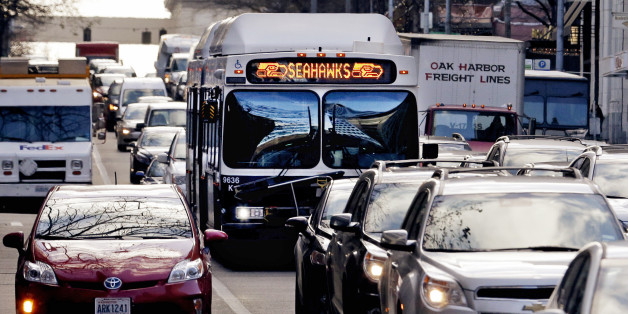 Seattle is one of a growing number of U.S. cities that have adopted the Vision Zero philosophy. Each municipality has its own individualized strategy, and none exactly copy the model set by Sweden, where the concept originated in the 1990s. But all are fundamentally based on a three-pronged approach, using a combination of engineering (designing streets to reduce speeds in areas with lots of people on foot, reducing conflicts at intersections), enforcement, and education to make streets safer.
SUBSCRIBE AND FOLLOW
Get top stories and blog posts emailed to me each day. Newsletters may offer personalized content or advertisements.
Learn more