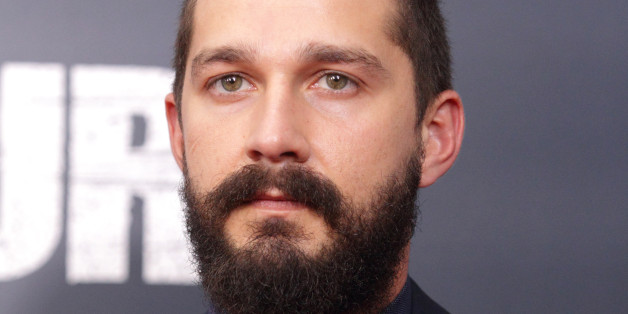 According to TMZ, the "Nymphomaniac" actor reportedly injured himself while putting his head through a glass window during a scene for Andrea Arnold's drama "American Honey." LaBeouf was reportedly taken to a nearby hospital in North Dakota, where he received 20 stitches and 13 staples to his head and index finger, according to the TMZ report.
LaBeouf's reps confirmed to The Huffington Post that production sought out medical attention as protocol. The actor was sent home afterward and is due back on set on Thursday.
SUBSCRIBE AND FOLLOW
Get top stories and blog posts emailed to me each day. Newsletters may offer personalized content or advertisements.
Learn more