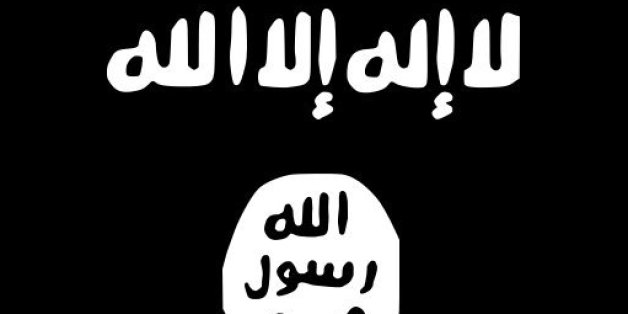 Five American families, each harboring a grave secret, took their seats around a vast dining table at the home of David Bradley, a Washington, D.C., entrepreneur who owns the media company that publishes The Atlantic. It was May 13, 2014, and in the garden beyond the French doors, where magnolias and dogwoods were in bloom, a tent had been erected for an event that Bradley's wife, Katherine, was hosting the following evening. The Bradleys' gracious Georgian town house, on Embassy Row, is one of the city's salons: reporters and politicians cross paths at off-the-record dinners with Supreme Court Justices, software billionaires, and heads of state.
SUBSCRIBE AND FOLLOW
Get top stories and blog posts emailed to me each day. Newsletters may offer personalized content or advertisements.
Learn more