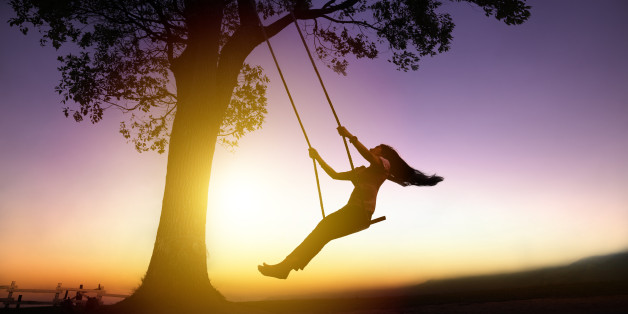 We all need help maintaining our personal spiritual practice. We hope that these Daily Meditations, prayers and mindful awareness exercises can be part of bringing spirituality alive in your life.
Today's meditation features a guided meditation to strengthen self-esteem. So often we are our own worst enemies, thwarting our own efforts around every turn. But what if we could break that habit and start loving ourselves a little more?
SUBSCRIBE AND FOLLOW
Get top stories and blog posts emailed to me each day. Newsletters may offer personalized content or advertisements.
Learn more