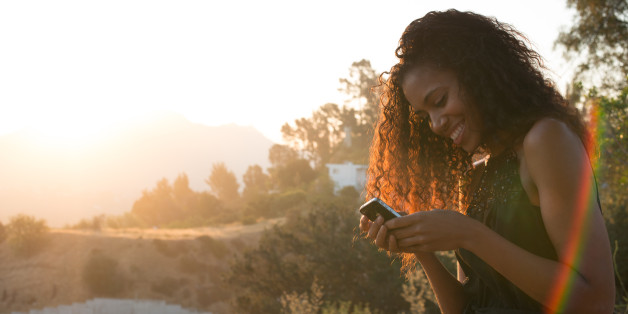 Ever since I can remember, I've been fascinated by menstruation. I learned all about the ins and outs of it when I was in fifth grade. One day, they separated the girls from the boys for about an hour so they could teach us about puberty. The girls watched a video about a girl who didn't know what to do when she got her first period in the middle of the night at a slumber party. When the video was over, the school nurse answered all our questions and gave us some brochures. I couldn't wait to get home and read them, front to back.
I practically memorized every line of those brochures. Even at ten years old, I had a type-A personality and wanted to be prepared for "The Moment." I also read everything Judy Blume had to write on the subject until December 5, 1997 – the day of my menarche. Finally! I was a woman!
SUBSCRIBE AND FOLLOW
Get top stories and blog posts emailed to me each day. Newsletters may offer personalized content or advertisements.
Learn more