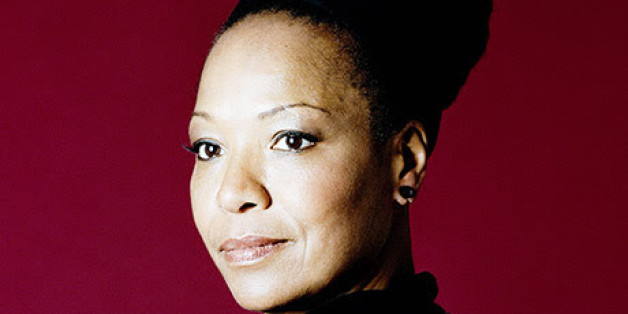 In the new film 'What Happened Miss Simone?', Lisa Simone opens about the pain, anguish and abandonment she felt at the hands of her mother, the late great music legend Nina Simone. Veteran entertainment journalist Karu F. Daniels caught up to the singer/songwriter and actress about making such startling revelations in the acclaimed Netflix documentary.

Read more on New York Daily News
SUBSCRIBE AND FOLLOW
Get top stories and blog posts emailed to me each day. Newsletters may offer personalized content or advertisements.
Learn more