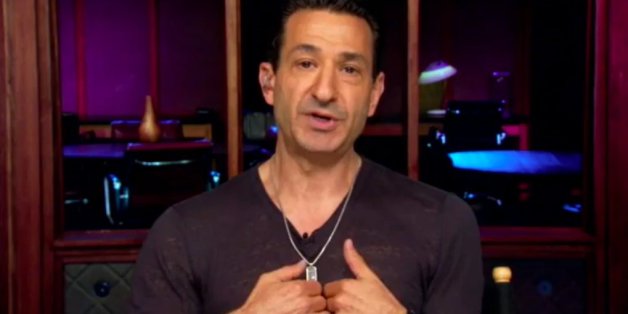 CBS's new show "The Briefcase" features struggling families who receive $101,000 and are forced to decide how much to keep and how much to give away to another family in a similar position. We discuss the backlash and the ethics surrounding the show with its creator and producer, Dave Broome.
SUBSCRIBE AND FOLLOW
Get top stories and blog posts emailed to me each day. Newsletters may offer personalized content or advertisements.
Learn more