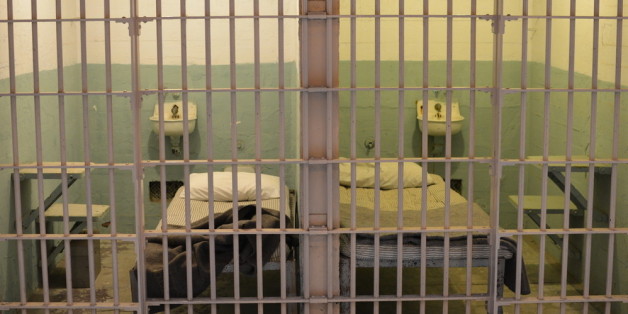 Leaders from both ends of the political spectrum are joining together to reduce the U.S.'s prison population — one of the most harmful legacies of the War on Drugs. So why isn't more changing?
SUBSCRIBE AND FOLLOW
Get top stories and blog posts emailed to me each day. Newsletters may offer personalized content or advertisements.
Learn more