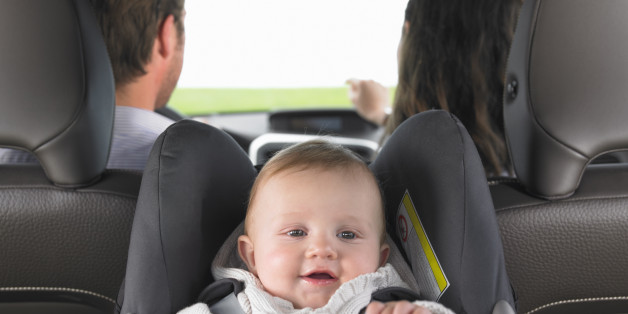 PITTSBURGH — Testing was about to begin. And the robotic infant car seat looked ready to go — or at least the 4moms company executives watching hoped that it was. The device automated the tricky task of installing a car seat — using motors and sensors to level and secure itself. This invention would address a frustrating problem familiar to parents everywhere.
Read more on The Washington Post
SUBSCRIBE AND FOLLOW
Get top stories and blog posts emailed to me each day. Newsletters may offer personalized content or advertisements.
Learn more