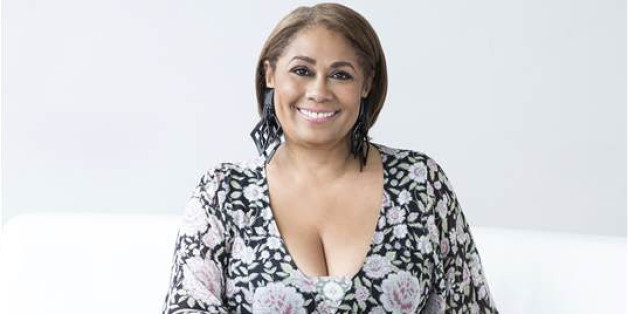 Veteran entertainment journalist Karu F. Daniels chronicles the illustrious career of black music activist Dyana Williams, who is also known as "The Godmother of Black Music." The former wife of legendary music producer Kenny Gamble and current top-rated Philadelphia radio personality, recently voted President of The Recording Academy, opens up about her eternal professional pursuits of advocating and cultivating black music.

SUBSCRIBE AND FOLLOW
Get top stories and blog posts emailed to me each day. Newsletters may offer personalized content or advertisements.
Learn more