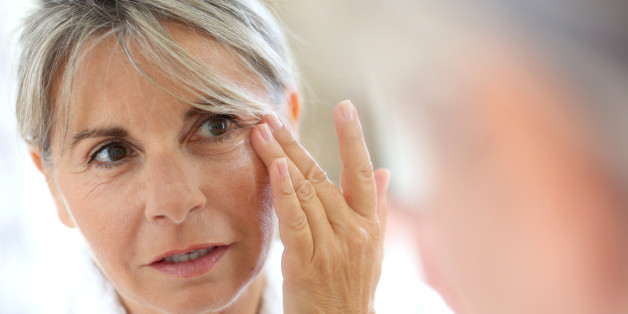 The global anti-aging market was estimated to be worth USD 122.3 billion in 2013, and is likely to record a strong growth over the forecast period. The report features detailed analyses of the potential growth drivers in this market-the Baby Boomers generation that comprises individuals born between 1946 and 1964, which is now aging and showing a greater inclination towards anti-aging products and services.
Aging is brought about by a cycle of various biochemical processes in the body that affect it both internally and externally. These biochemical processes cause the body to degenerate over a period of time, impacting the health, fitness and beauty of an aging individual.
SUBSCRIBE AND FOLLOW
Get top stories and blog posts emailed to me each day. Newsletters may offer personalized content or advertisements.
Learn more