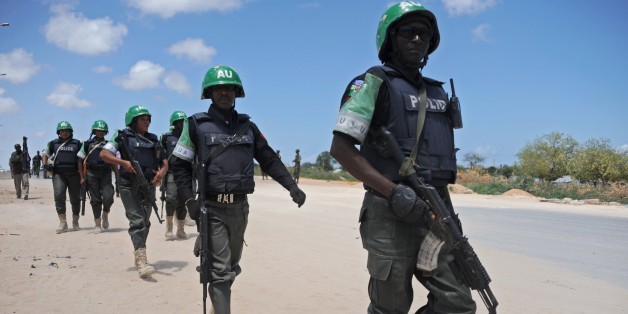 At least 30 people have been killed after gunmen attacked an African Union military base in southern Somalia, witnesses say.
A suicide car bomber drove into the main gates of the base in Leego, along the main road connecting the capital, Mogadishu and the city of Baidoa.
SUBSCRIBE AND FOLLOW
Get top stories and blog posts emailed to me each day. Newsletters may offer personalized content or advertisements.
Learn more