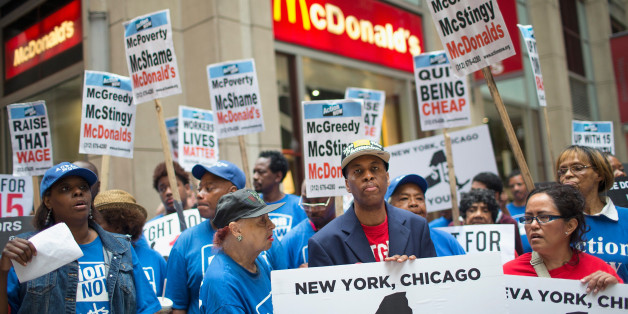 In 1973, 24% of all U.S. wage and salary workers were members of unions. Since then, organized labor participation has steadily declined. Over the past decade, nationwide union membership declined 7.1%.
SUBSCRIBE AND FOLLOW
Get top stories and blog posts emailed to me each day. Newsletters may offer personalized content or advertisements.
Learn more