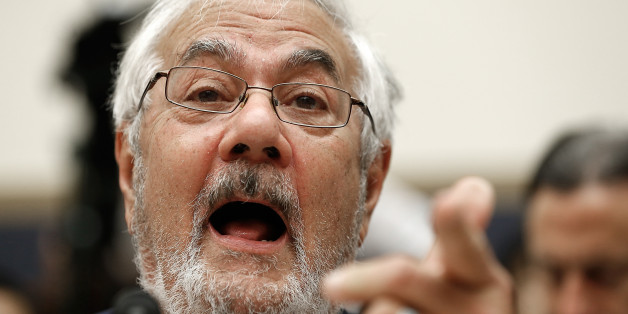 Gay, lesbian, bisexual and transgender people won two victories in the Supreme Court today. We expected the big one: the fourth in a series of opinions by Justice Anthony Kennedy—one of the last sitting Reagan appointees—vindicating our right to legal equality. The unexpected one was smaller in public impact but also significant: Justice Antonin Scalia's disclaimer that he is not personally troubled by the fact that we can marry each other. After a series of opinions, speeches and public comments expressing his strong disapproval of us, vigorously defending society's right to express this attitude in discriminatory public policies, Scalia begins his characteristically vitriolic dissent by protesting that "the substance of today's decree is not of immense personal importance to me.
SUBSCRIBE AND FOLLOW
Get top stories and blog posts emailed to me each day. Newsletters may offer personalized content or advertisements.
Learn more