Between Jennifer Lawrence's easy, breezy $60 dress, Rihanna's affordable blouse and Emmy Rossum's Ann Taylor steal, we were overwhelmed by all the cute items we saw in Hollywood over the past couple of days.
Check out the best cheap thrills below and let us know which ones you're lusting after.
Jennifer Lawrence's dress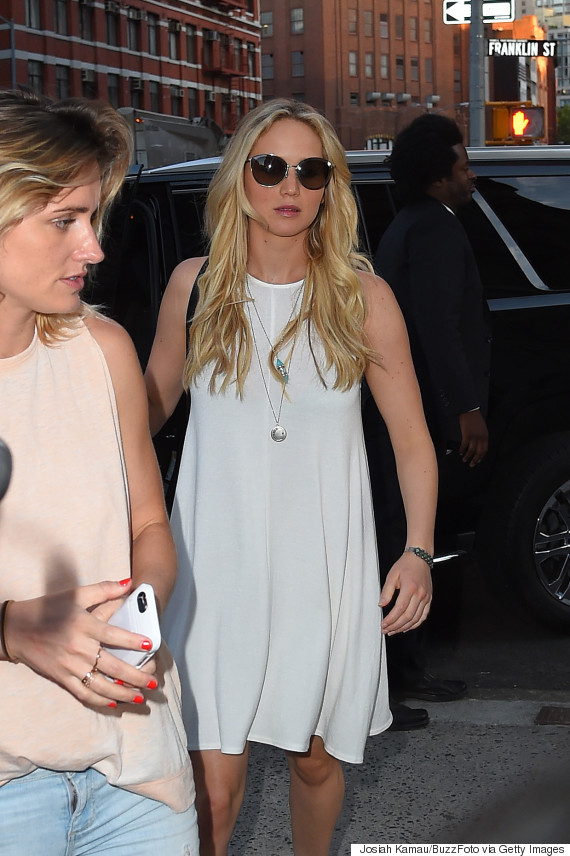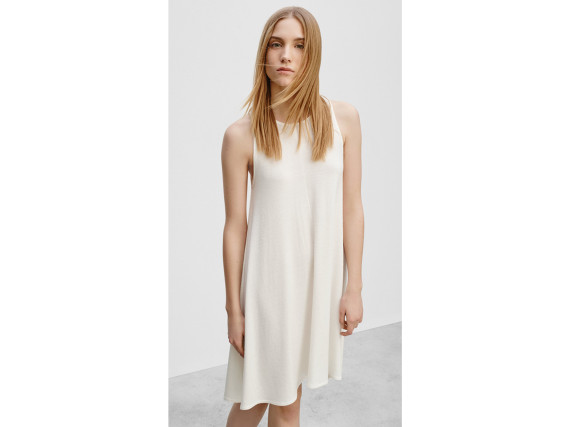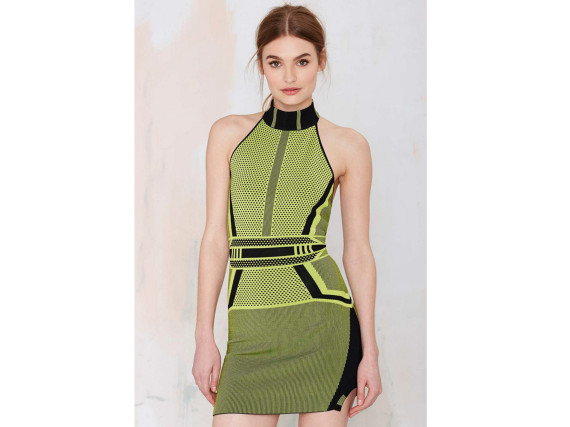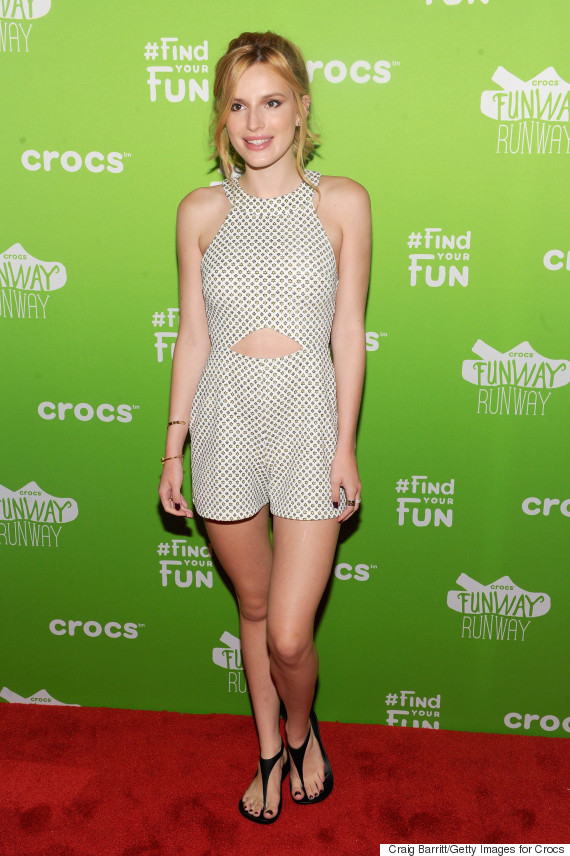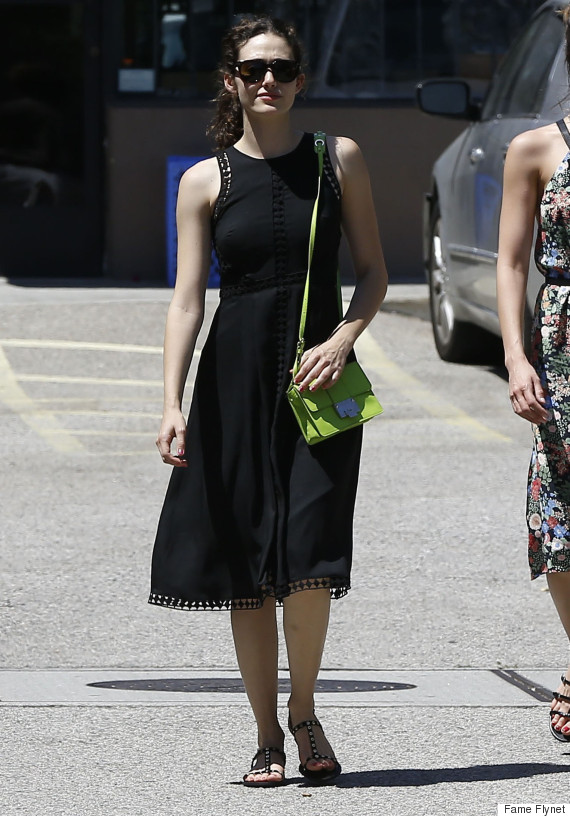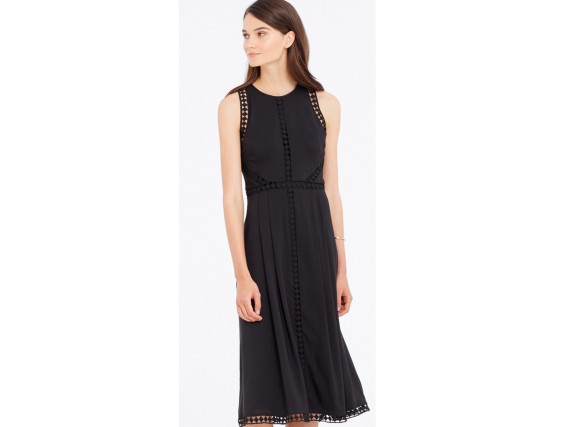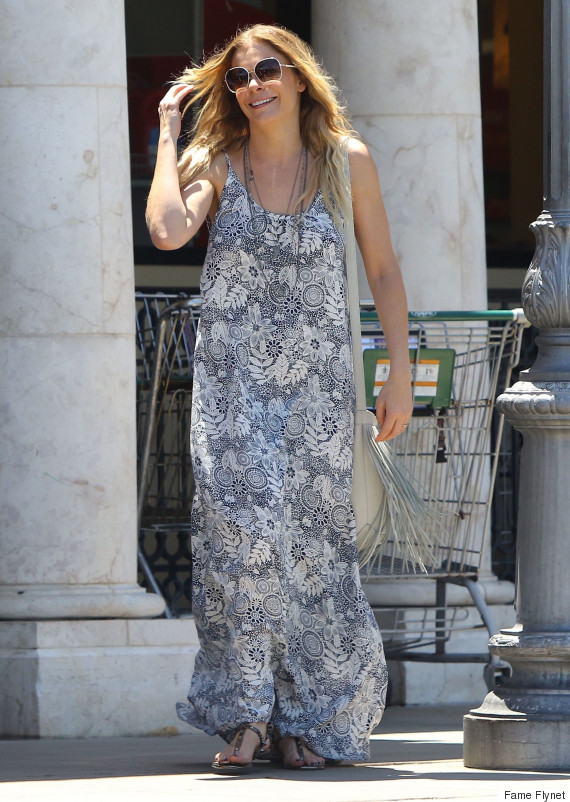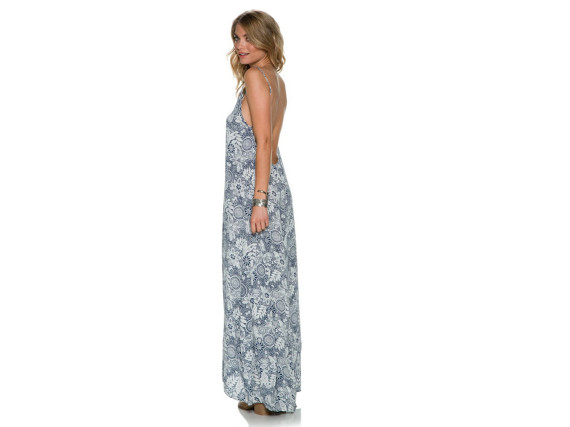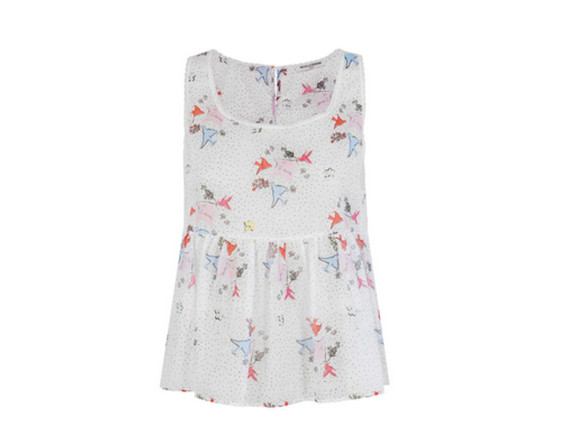 Also on HuffPost:
Our Favorite Looks Of 2015
SUBSCRIBE AND FOLLOW
Get top stories and blog posts emailed to me each day. Newsletters may offer personalized content or advertisements.
Learn more