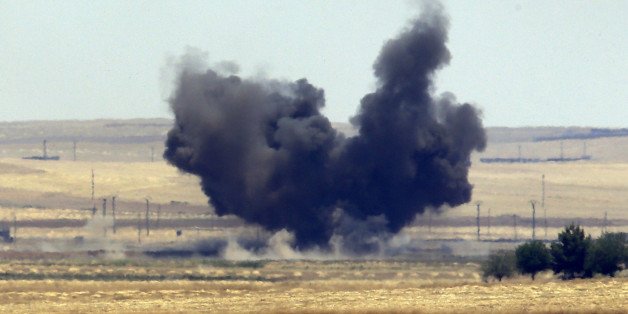 It's been a year since ISIS leader Abu Bakr al-Baghdadi declared a newly-found Caliphate and named himself Caliph from the Iraqi city of Mosul. Since then, the U.S. has spent at least $2.4 billion to beat back ISIS while the group grows its coffers, territory and military prowess. That comes out to about $9 million a day for a total price tag is bigger than the entire World Bank estimate of Afghanistan's 2013 GDP.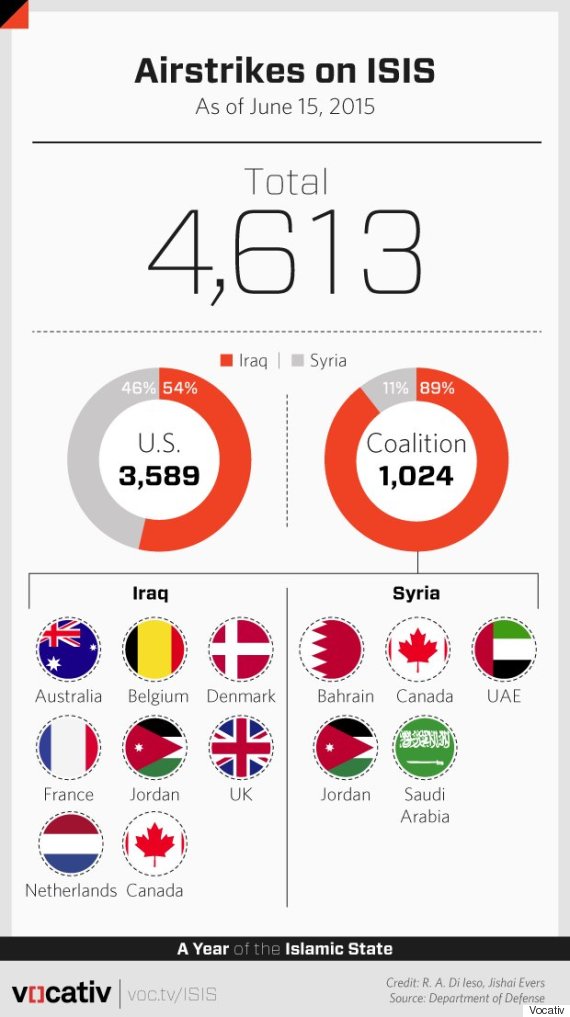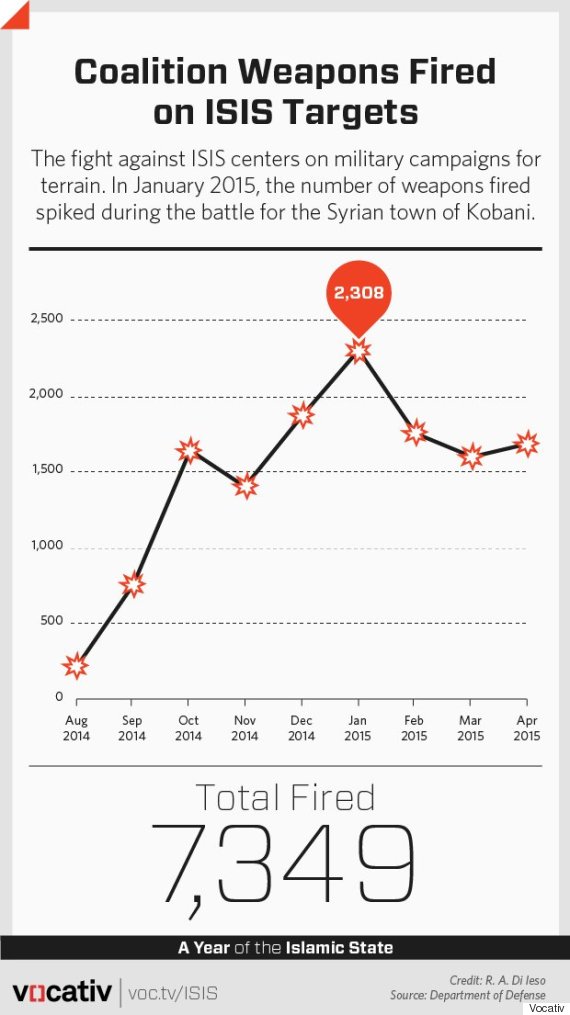 SUBSCRIBE AND FOLLOW
Get top stories and blog posts emailed to me each day. Newsletters may offer personalized content or advertisements.
Learn more