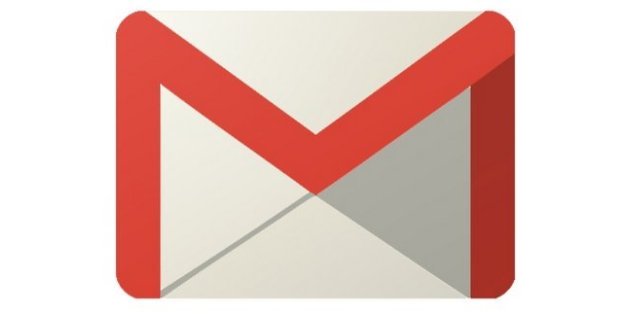 Hello, my name is Marvin. The other day, I heard that Gmail announced a new "Undo Send" feature. Where was this feature 10 years ago? That's when I needed it! Do you know how many jobs I've lost because I accidentally clicked "Reply All"?!? Here, see for yourself ...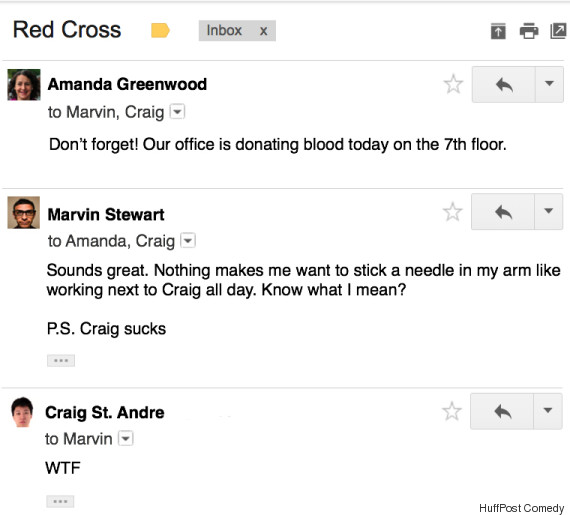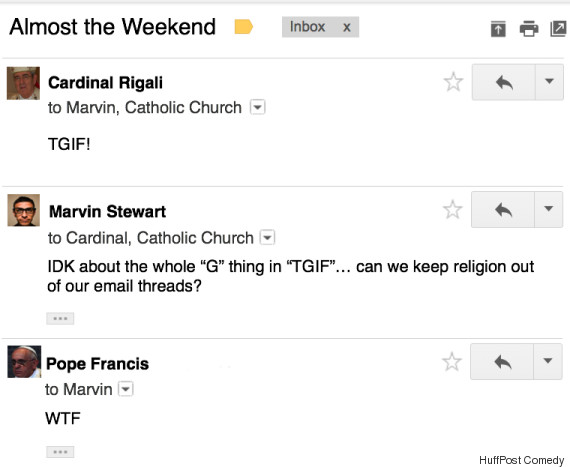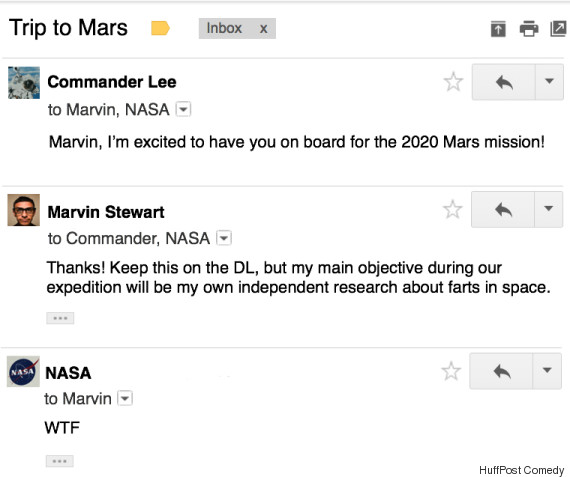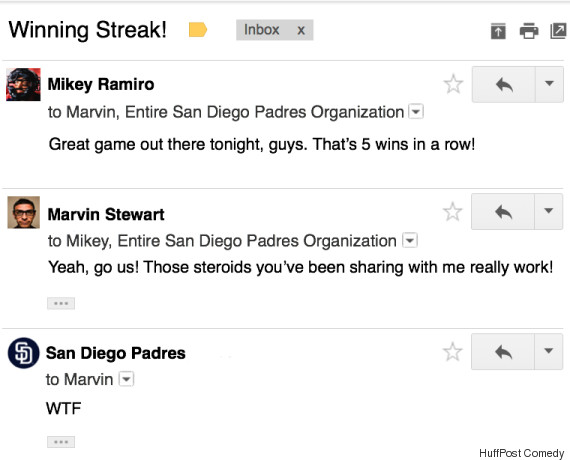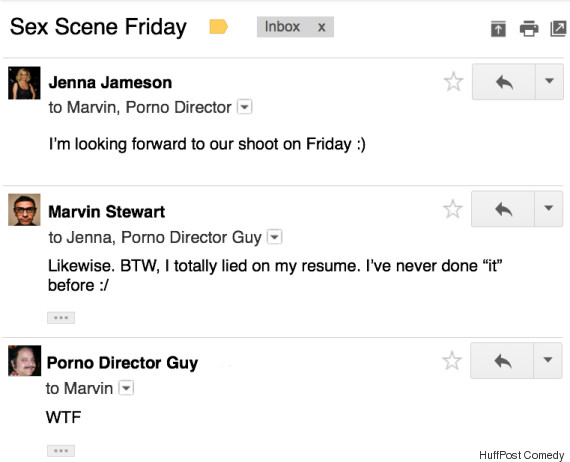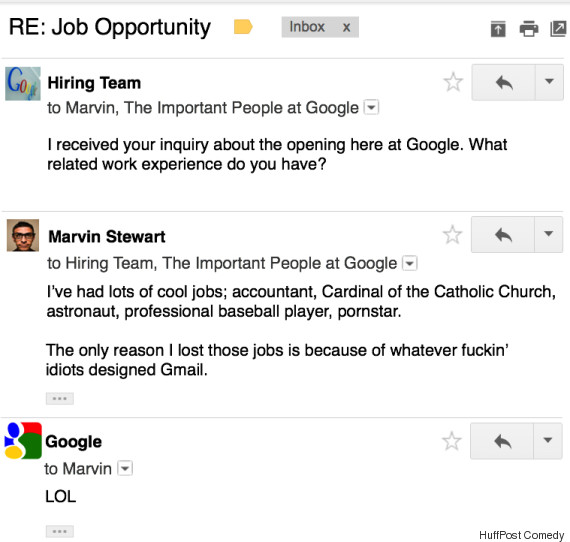 Related on HuffPost:
Gmail Tips: 9 Tricks For Keeping Your Inbox Under Control
SUBSCRIBE AND FOLLOW
Get top stories and blog posts emailed to me each day. Newsletters may offer personalized content or advertisements.
Learn more