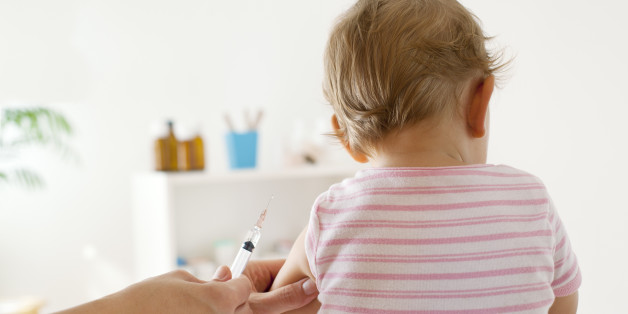 A new study from St. Jude Children's Research shows that changes to pediatric cancer treatments have reduced the number of deaths due to the late effects of treatment, extending the lives of childhood cancer survivors. We discuss #WhatsWorking.
SUBSCRIBE AND FOLLOW
Get top stories and blog posts emailed to me each day. Newsletters may offer personalized content or advertisements.
Learn more