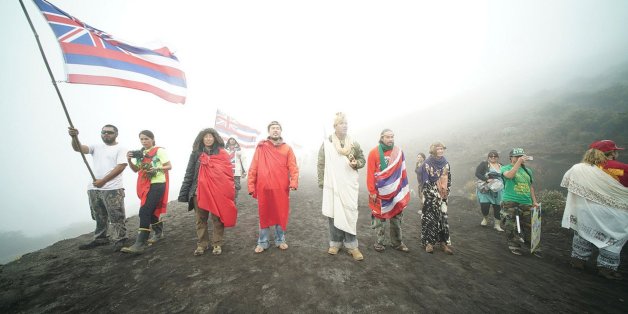 Despite a handful of arrests, officers and protesters treat each other well. But this week's attempt to resume construction of the Thirty Meter Telescope gets off to a rocky start with boulders strewn across the mountain road, forcing its closure.
SUBSCRIBE AND FOLLOW
Get top stories and blog posts emailed to me each day. Newsletters may offer personalized content or advertisements.
Learn more