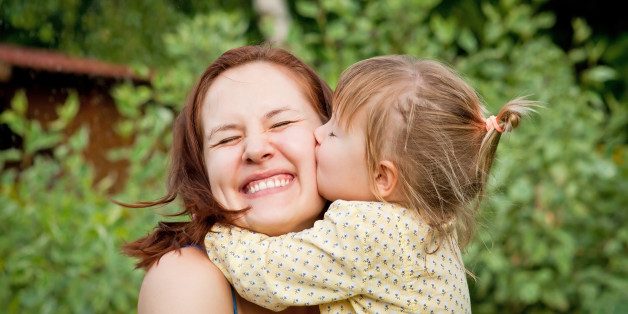 I was single — well, divorced — when I chose to become a mom via a sperm donor. Women become single mothers in different ways, some through choice and some through chance, but either way, single motherhood is the hardest thing you will ever do, and by far (far, far) the most important. Here's why we single moms rock.
SUBSCRIBE AND FOLLOW
Get top stories and blog posts emailed to me each day. Newsletters may offer personalized content or advertisements.
Learn more