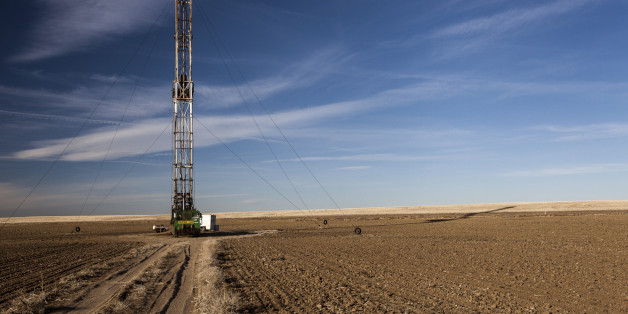 "Made in the U.S.A" is becoming more affordable. The reason? Fracking.
You don't need to a Nobel Prize in economics to know that the fracking revolution has been good for the U.S. What's not so well known is just how competitive cheap oil and gas has made American manufacturing.
SUBSCRIBE AND FOLLOW
Get top stories and blog posts emailed to me each day. Newsletters may offer personalized content or advertisements.
Learn more