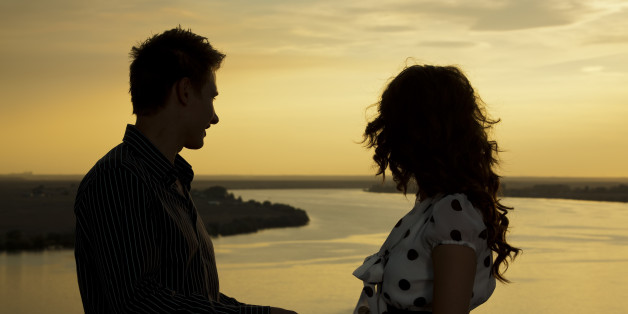 The older we get, the more inevitable it's going to be we date people who already have a marriage behind their belt. This isn't necessarily a bad thing, in fact, it proves they were — and therefore likely still are — able to really commit to someone.  Still, there are some things to be wary of, and just like everything else in life, timing is everything; it can play a larger factor when dating someone going through a divorce; even a couple of months can make all the difference in the world. 
SUBSCRIBE AND FOLLOW
Get top stories and blog posts emailed to me each day. Newsletters may offer personalized content or advertisements.
Learn more