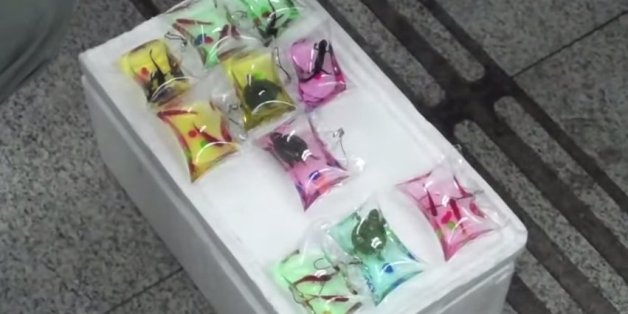 This bizarre souvenir gives the phrase pocket pets new meaning.
Vendors in China have been selling live animal keychains for years: small plastic bubbles containing trapped turtles, fish, salamanders and frogs.

SUBSCRIBE AND FOLLOW
Get top stories and blog posts emailed to me each day. Newsletters may offer personalized content or advertisements.
Learn more