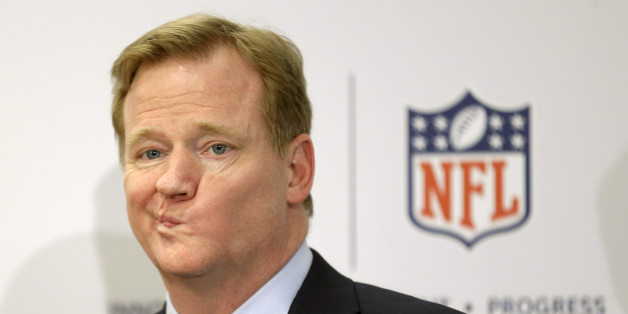 Jamal Anderson was a talented NFL running back with a bruising style who rushed for over 5,000 yards while playing for the Atlanta Falcons. It was a more physical league during Anderson's time, and he retired in 2001 after an eight-year playing career. It was nastier. More punishing. More measures taken by players to ease the pain of playing in the sport.
Anderson remembers the prevalent use of marijuana when he was in the game. It was used for enjoyment but also as treatment for the aches and bruises caused by professional football.
SUBSCRIBE AND FOLLOW
Get top stories and blog posts emailed to me each day. Newsletters may offer personalized content or advertisements.
Learn more