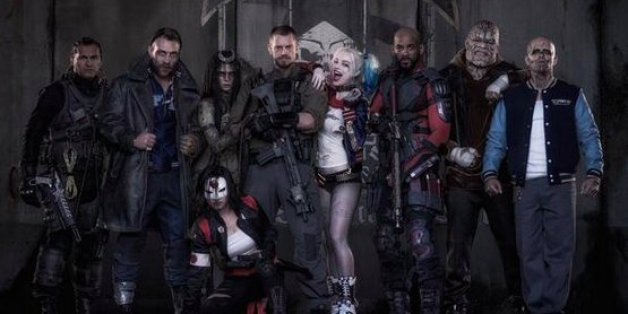 Just in case you still thought David Ayer's "Suicide Squad" would be a light and cheerful superhero movie, think again.
The reason behind the on-set "therapist" is Ayer's desire to make the "Suicide Squad" as real as possible, according to Beach. "David Ayer is about realism," Beach told E! News. "So if your character is tormented, he wants you to torment yourself. He wants the real thing."
SUBSCRIBE AND FOLLOW
Get top stories and blog posts emailed to me each day. Newsletters may offer personalized content or advertisements.
Learn more