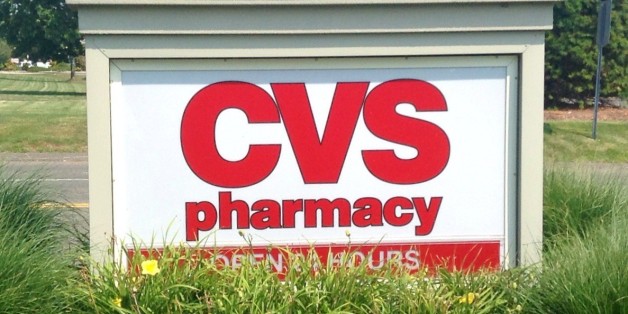 These days, employees can easily share their work experiences online, and employee opinions about companies and managers are all readily available to prospective workers and customers alike. As a result, companies face new risks to their reputations. A company known for its poor work environment and treatment of employees may find the poor image can also curb its reputation with customers, hinder its ability to attract new workers, and even hurt its financial performance.
SUBSCRIBE AND FOLLOW
Get top stories and blog posts emailed to me each day. Newsletters may offer personalized content or advertisements.
Learn more