Quick question: Which western city is a short drive from this...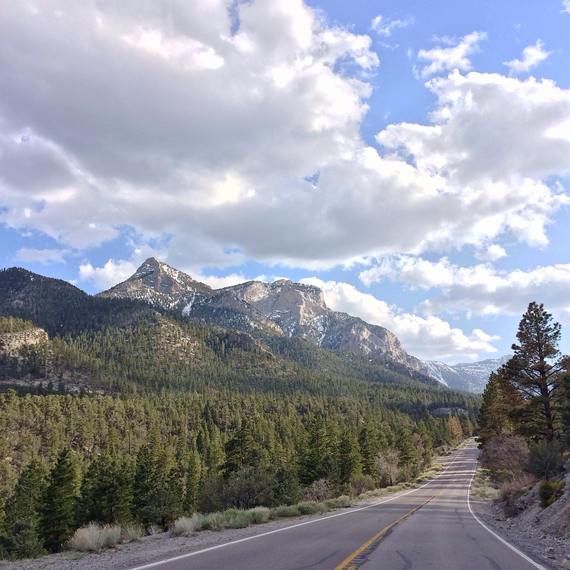 has one of its major boulevards quite suddenly turn into this...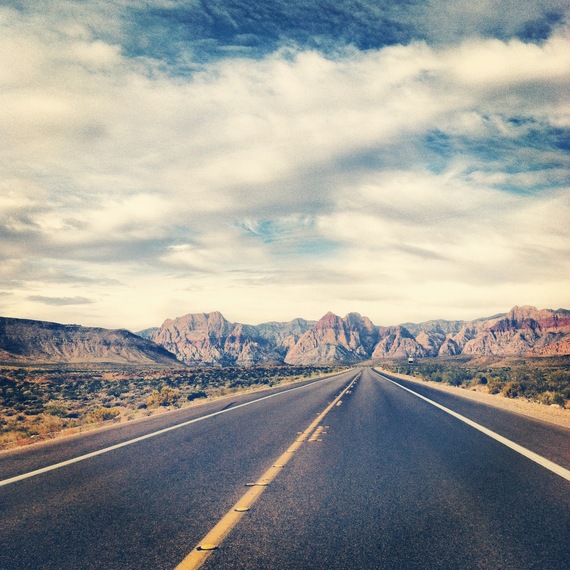 brags a location less than an hour from unforgettable trails like this...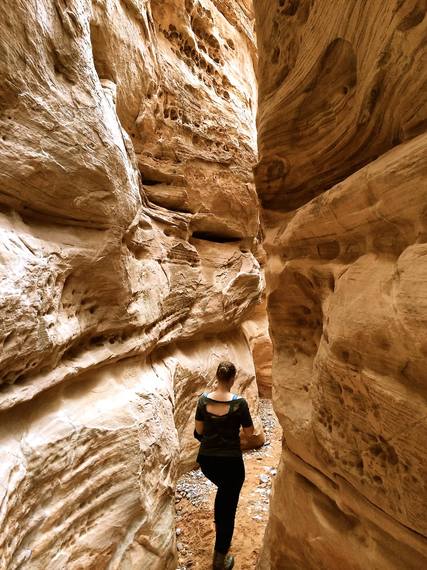 plus, one more hour from both this death-defying hike...

and the lowest point on the North American continent?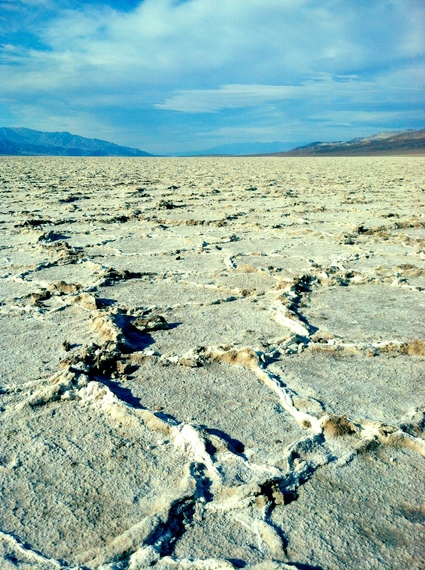 That's right -- we're talking about Las Vegas.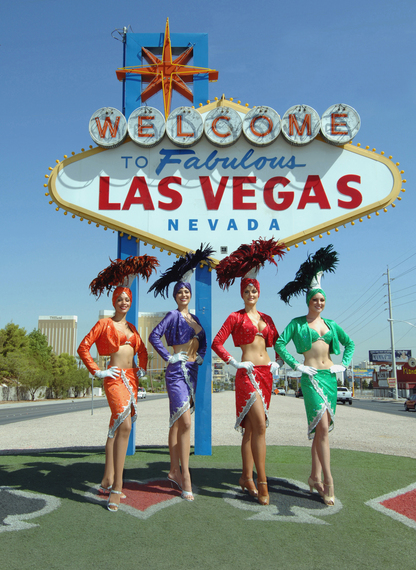 Yep, the city of wild nightlife...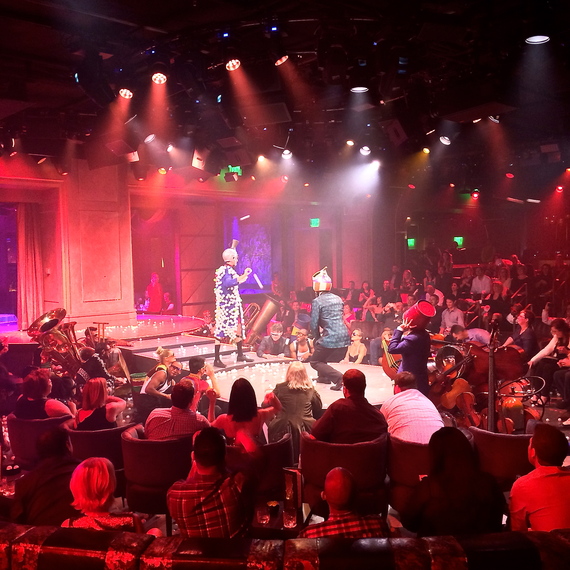 fake Venice (and Paris and New York)...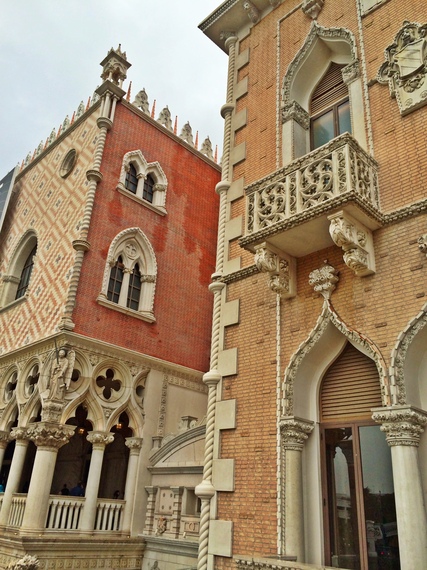 and some of the world's largest hotels...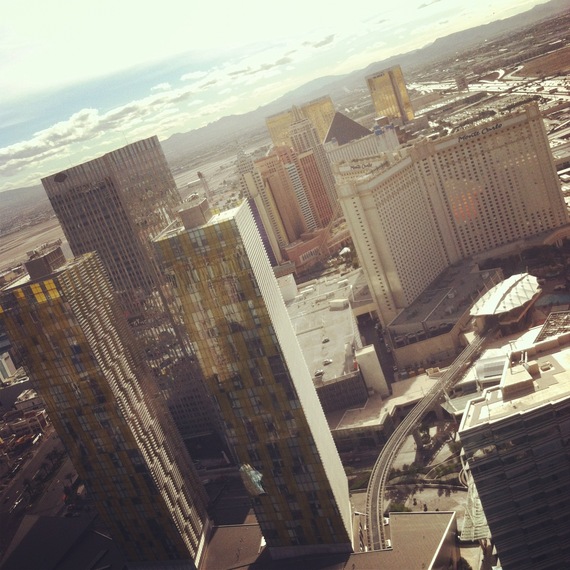 is also not far from enchanting desertscapes...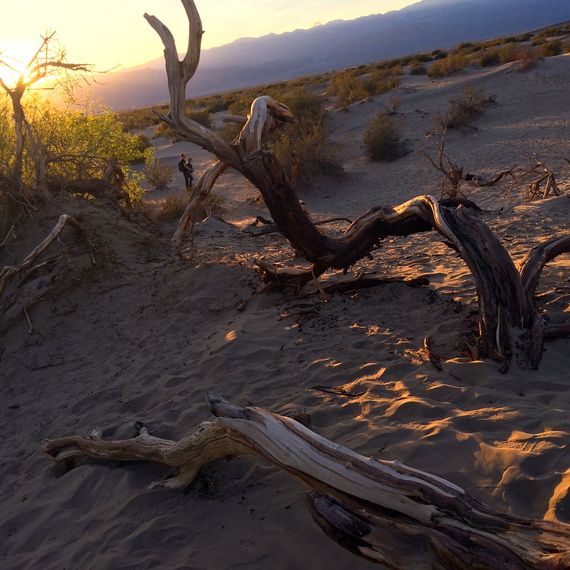 This is Mesquite Dunes at Death Valley National Park.
and endless red rocks.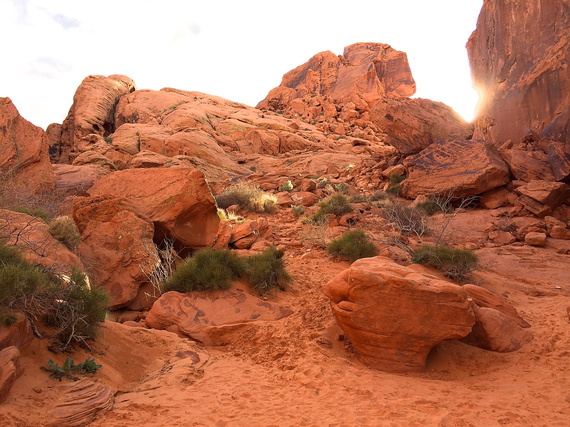 Valley of Fire State Park, 50 miles from town, offers a diverse array of hiking options -- plan on spending at least a day out here.
It's surrounded by Joshua trees...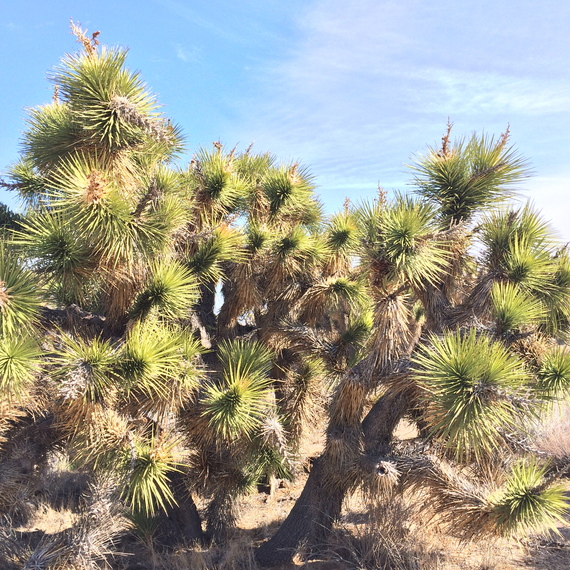 You'll find full-blown forests where you least expect them.

There are cool ghost towns to explore...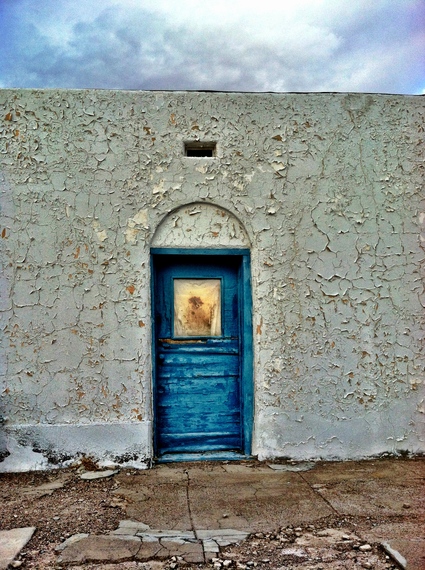 Death Valley Junction dates back to the 1920s and was built as a company town by the Pacific Coast Borax Company; here you'll find the famous Amargosa Opera House, an art gallery and other surprises.
plenty of inspiring drives...


This is Valley of Fire again -- truly a must-see.
otherworldly landscapes...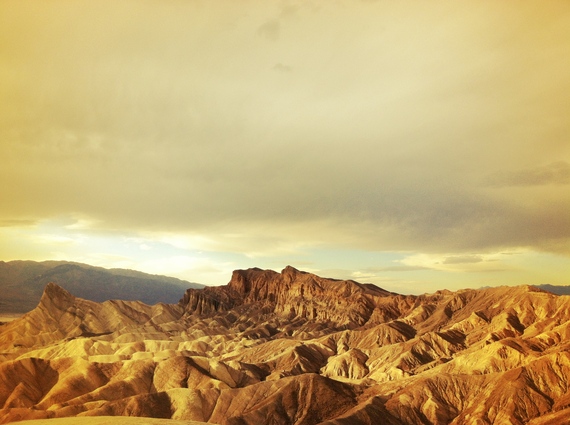 Zabriskie Point is the easiest destination to reach within Death Valley National Park, just 140 miles of open road (mostly) from the Las Vegas Strip.
and chances to push yourself to the limit...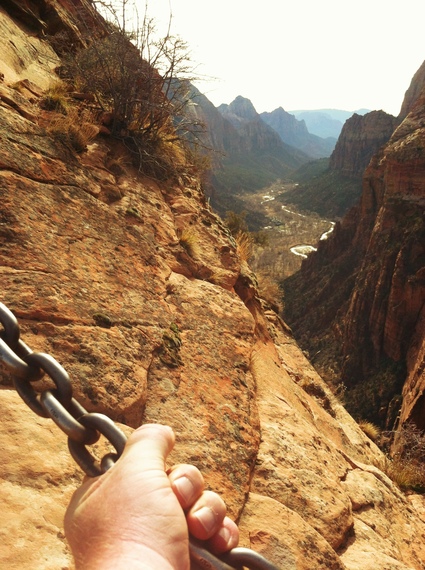 Angel's Landing, a precarious razorback hike within Zion National Park, is bucket list material and just over two hours from Las Vegas.
Vegas really does have it all. Really, what's better than this...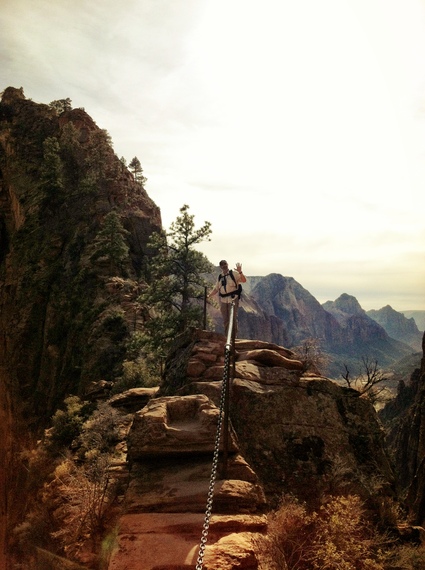 unless you can have that and still be back in time for the likes of this?

For the lowest fares available to Las Vegas right now, click here.
Showgirl and aerial strip photos courtesy of Las Vegas News Bureau, Bellagio fountains courtesy of Bellagio. All other images by David Landsel.