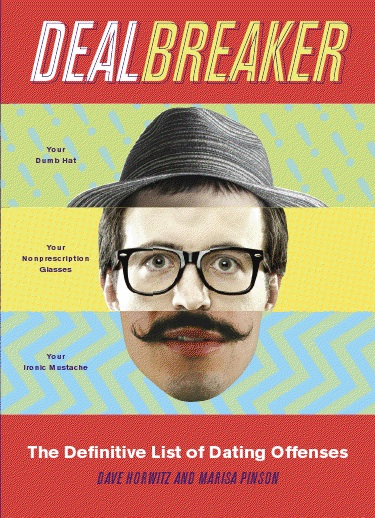 The cost of content creation and acquisition has gone down significantly over the past 3 years. While most of this cost reduction has been fueled by great technology and new creative mediums, good talent still has high value. This includes everyone who works behind the scenes and in front of the camera.
In the past year alone, we've seen major broadcast networks develop content based on online properties. CBS' adoption of $h*! My Dad Says is based on the highly successful Twitter feed. Similarly, ABC's interest on a show is based on a blog -- Dealbreakers.
While it's still important to get creative ideas from those that have spent decades entertaining the world, the TV industry is no longer exclusively relying on these individuals and production companies. It's also important to note that what succeeds in one medium doesn't necessarily translate into success on another medium. Audience from each medium has vastly different expectations.
For a TV network launching in 2010, here are my top 5 suggestions:
Split content development budget 50/50 -- 50% towards original content; 50% towards content based on existing media properties.
For content that has been developed based on existing properties -- test it online via your network branding.
Make the feedback process instantaneous by removing as many hierarchal barriers as possible.
Request feedback from the audience -- allow them to vote on quality and interest.
Use more than a single metric to determine success. Using Nielsen-only ratings in an increasingly digital space is not ideal.
***
Aanarav Sareen is a content creator and digital media consultant. He blogs at Digital Media Business and publishes the monthly Digital Media Newsletter. He's also the host of the weekly Digital Media Podcast.

SUBSCRIBE TO & FOLLOW THE MORNING EMAIL
Start your workday the right way with the news that matters most. Learn more