They say a picture is worth a thousand words.
This picture was taken on the morning of November 3, 2009 at the corner of 8th and Market in San Francisco, California. The infamous Department of Parking and Traffic (DPT) is responsible for ticketing and towing vehicles that it considers to be illegally parked.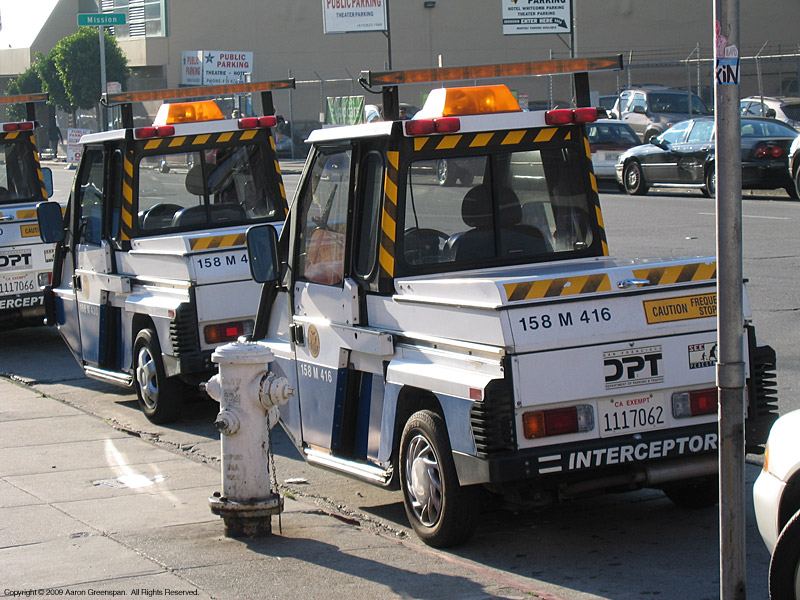 Aaron Greenspan is President & CEO of Think Computer Corporation and the author of Authoritas: One Student's Harvard Admissions and the Founding of the Facebook Era.