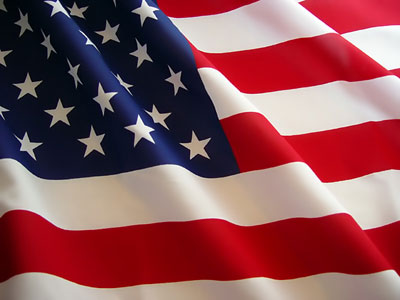 Can you hear it, America? The loudest goal in US history, a roar that bent over every blade of grass where soccer is played, from the city park to the green suburbs, and there in the heart of the World Cup was the true grit of the American character -- never give up, said Landon Donovan.
America -- these are your boys. Get behind them! It's rare that we get to show the world our self-belief, so often lost behind guns or silly #1 fingers. This is the stage where our act escapes the makeup. There's no faking the spirit in World Cup soccer -- you live or die by your wits. So much alive, having earned their victory, the team has overcome wrong calls, missed chances, the Gods of obstruction seemingly against us. But the lads never let their heads drop and the band goes marching on. It's a proud day to be a Yank!
This Blogger's Books and Other Items from...
SUBSCRIBE TO & FOLLOW THE MORNING EMAIL
The Morning Email helps you start your workday with everything you need to know: breaking news, entertainment and a dash of fun. Learn more