Fall Fashion Week sneaks up on us as we try to find our footing in an uncertain future. It sneaks past our personal ledgers and those of the robber barons. Past the rhetoric and positioning of our leaders.
The spark of culture in these trying times, often unfocused, unnoticed and scattered, lays the foundation for our future. Rodarte was the star of spring. Leaving behind the color of last fall. The almost neon and iridescent kaleidoscope of gorgeous shades only materialized in editorial spreads, yet not in the clothes themselves. Buyers never purchased the striking array of coats from Lacoste; consequently they were never produced.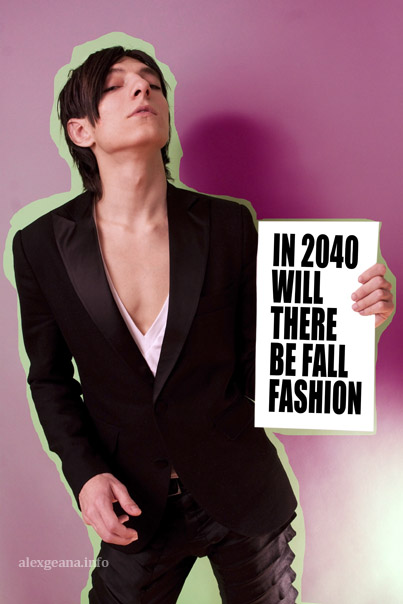 Capturing our sense of destruction and demolition, the Mulleavy sisters burn and tear apart fabric, alleviating our closets by masochism, like a cutter. They're rewarded with a Target deal and dressing Olympians, while their sweaters, sell like hotcakes at Opening Ceremony. They're the exception.
Our closets no longer sustain us, as we not only wonder if we should buy something, but why there is nothing to buy. Our pent up aggression and anger can be seen on the runways of Paris. In the bloody boxers of Jean Paul Gaultier and the knife wounds in John Galliano's show. Vivian Westwood sent out bums on parade, pushing shopping carts and wearing dunce caps.
As the survival of the garment district is still questioned and empty storefronts pockmark the city, New York still believes that siding with landlords and their glass towers will save this metropolis. Jeffrey Deitch's exodus to LA (even though a watershed moment in the art world and for museums), represents another migrant to leave New York.
We quit nurturing the creative life force of this city, now instead of having a thriving nightlife - which can spearhead artistic innovation and bring reasons to invest into the city's creative fields, as a petri dish for fashion and culture initiatives - we have landlords who won't budge and projections and promises of hope for future jobs. Since last fall, John Bartlett lost his licensing deal with Claiborne. Yoshi Yammaoto has closed down shop, brown paper lines his windows. Established talent is stymied and we're not financing the talent of the future. The most creative group of students from the Academy of Art University, a school which shows every season, they need to find their voice and grow. They can't, until we stop siding with large institutions that reward homogony.
Can we see Oscar de la Renta designing from Queens? Or Nanette Lepore trekking to the outskirts of Brooklyn or Jill Stuart in the Bronx?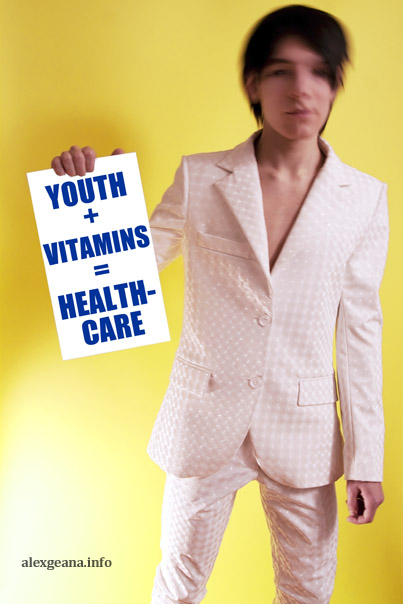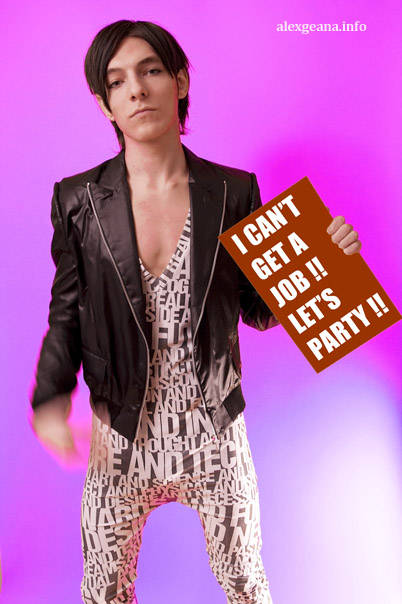 I discovered Sandor Lakatos at a downtown hot spot and was blown away by his clothes, his design and immaculate construction. He lent them to the editorial I shot for this column. He's currently trying to figure out the fashion landscape of New York, trying to figure out runway culture and how everything gets done. We need more young talent in the city that can rise. Based on value and well made garments vs. the pomp of designers like Peter Som that signified the last gilded epoch.
This is the new siren song of the city as landlords keep buildings stubbornly vacant.
Fashion Week has gotten smaller, more intimate. Less intense. Which is not necessarily a good thing. The industry is collectively losing its megaphone - more presentations - less shows. Derek Lam cut his guest list from 750 to 350. Maz Azria is now showing Herve Leger in the Promenade. A lot of designers are launching lines. My gut tells me they've been let go from their more permanent jobs because the previews sent by PR firms have not caught my fancy. They're often underdeveloped and squarely in the realm of bridesmaids dresses. Yet I'm going to many of them, for the shear hope of discovery.
Brands are loosing their luster because only a few can keep spending the millions it takes to maintain market share at a loss. Sadly, value has not replaced brand.
Bloggers themselves have taken over, with a narrower reach, because the established press has found themselves with fewer pages to fill, so less content providers are needed. Bloggers get their seats. So the year of the blogger is once again heralded. Yet blogs do not sell clothes and build brands. Magazines do. Blogs frame the conversation and identify. Afterall, what is the use to anyone, when a million people talk about the latest Marc Jacobs collection at the same time, saying the same thing, in the same way? And no one reads it save for Google. There is no relevance and utility.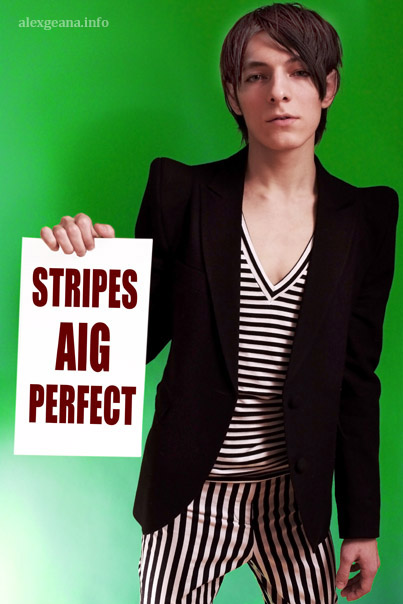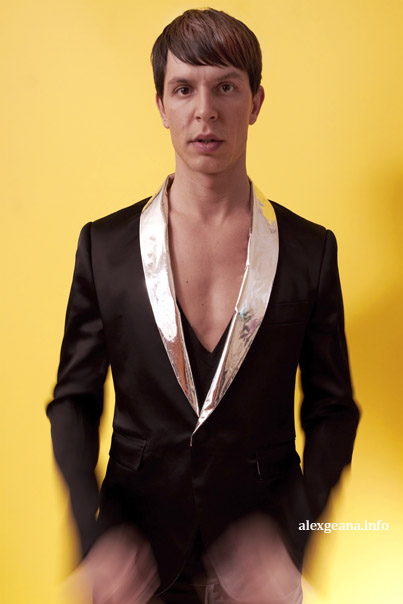 Clothing is important because it's the way we express our individuality, our uniqueness. We identify to the world, how and with who we belong. Where we are in life.
Mens' fashion will be vital, as we've seen in Paris. Fashion as an industry is just as perplexed as media is, about how to weather these changes, sans another bubble. The often independent men's designers are creating luscious and amazing garments that people don't have in their wardrobe. Because I couldn't buy the Lacoste coats. I bought one of Andrew Buckler instead and I'm excited.
This Blogger's Books and Other Items from...
SUBSCRIBE AND FOLLOW
Get top stories and blog posts emailed to me each day. Newsletters may offer personalized content or advertisements.
Learn more