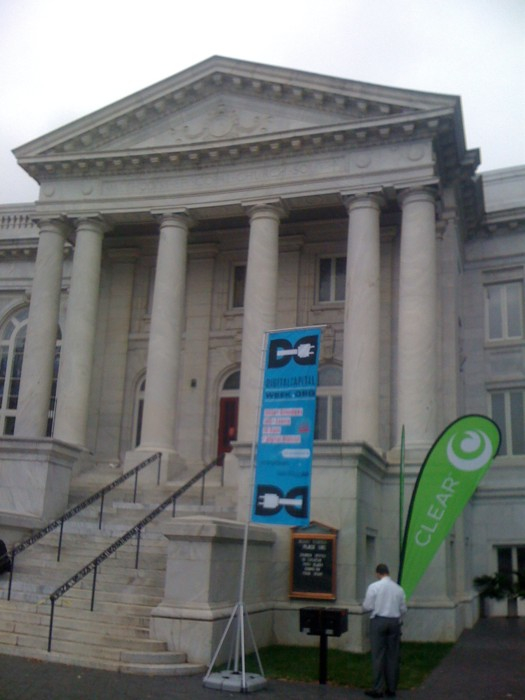 Digital Capital Week is a ten day event on technology, innovation and all things digital in the United States' capitol. More than one hundred events are listed on the D.C. Week Schedule, featuring something for everyone interested in technology and the city. The wired set - and there are thousands - are following @DCWeek along in real-time using the #DCWeek hashtag on Twitter, comment on its Facebook group, contribute pictures on Flickr or download the D.C. Week iPhone app.

On Thursday afternoon, Pulver will host the D.C. 140 Conference, which I'll be participating on with NPR's Andy Carvin. Tune in at noon for seven hours of rapid-fire speeches and panels on "the state of now" from the technoanthropologist and his friends, followed by TechCocktail. On Friday, there will be a "digital garage." And on Saturday night, there's going to be a heck of a closing party.
SUBSCRIBE AND FOLLOW
Get top stories and blog posts emailed to me each day. Newsletters may offer personalized content or advertisements.
Learn more