Emerald is out, radiant orchid is in! Pantone's 2014 color of the year Radiant Orchid perfectly blends the delicate hues of purple and pink in a flattering, feminine new way. Sophisticated and on-trend, radiant orchid's warm tone is a complementary choice for any piece. Whether you choose to incorporate it via statement-making heels, an eye-catching clutch or to brighten up your fingertips, don't miss out on this season's most captivating color!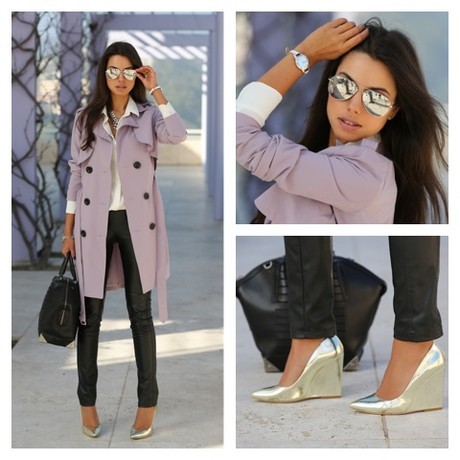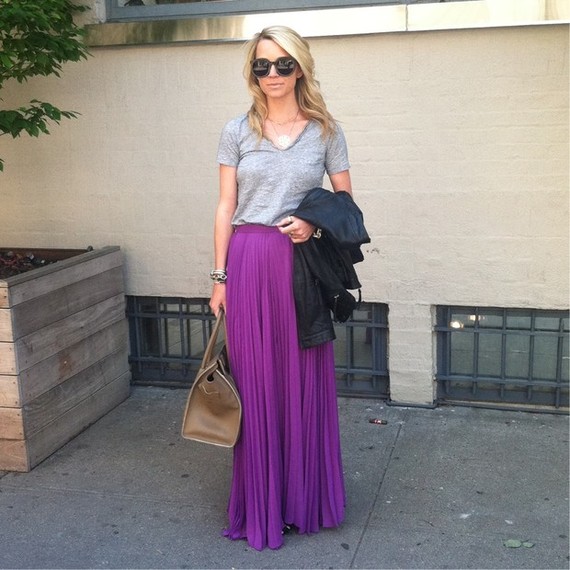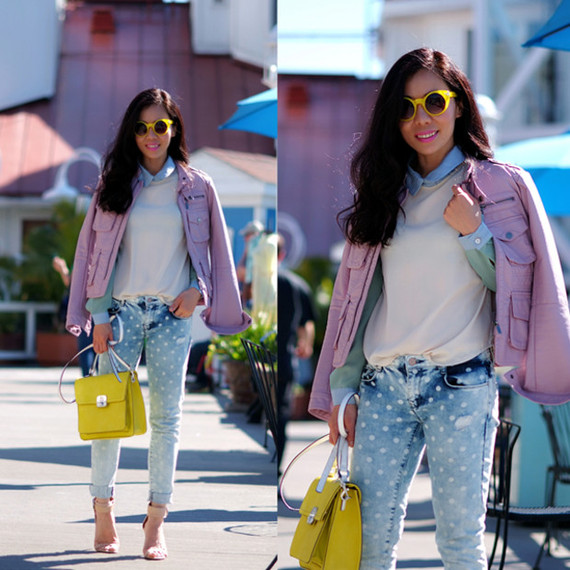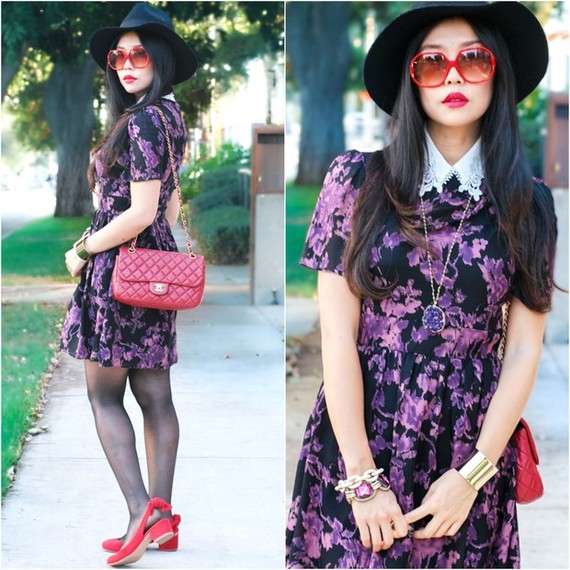 This stylish purple hue fits right in with a classic patterned dress & statement accessories on goodbadandfab.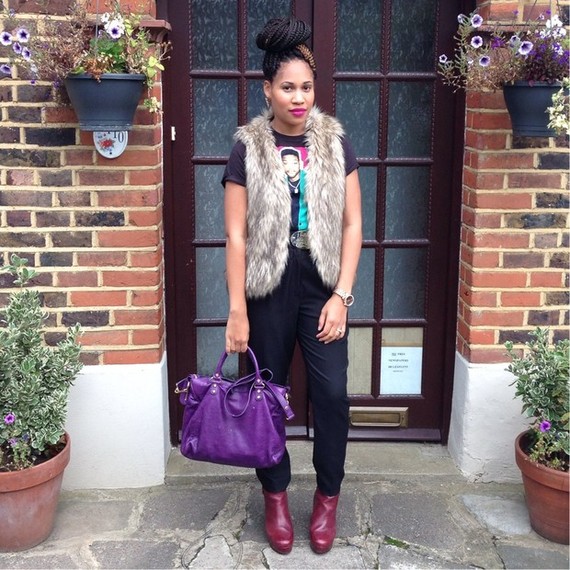 This attention-grabbing bag is the perfect accoutrement to this effortless book by retrospectacular.
SUBSCRIBE AND FOLLOW
Get top stories and blog posts emailed to me each day. Newsletters may offer personalized content or advertisements.
Learn more