Spring has officially arrived. And another season means a new swath of sartorial trends being dictated by both the runways and the streets. This spring, there will be no shortage of colorful and eye-catching trends to appropriate -- from head-to-toe floral to a more forgiving crop of swimsuit. Consider this your cheat sheet, a Cliff's Notes of sorts for how to best dive into spring's sartorial trends du jour.
Floral Fashion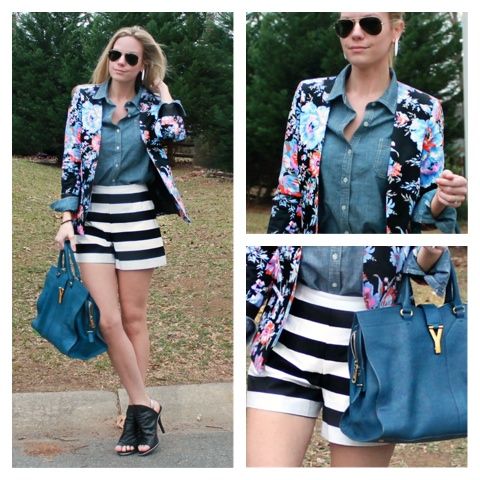 Go bold with a floral suit or opt for a more easily digestible dose of whimsy with flowered heels and embrace floral fashion.
Photo from b.soup via Pose.
The One-Piece Bathing Suit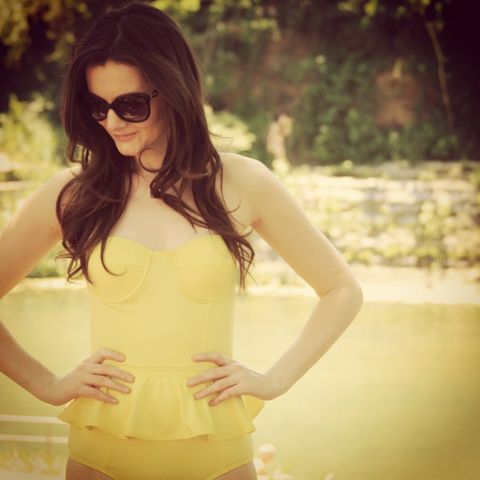 This summer swimwear is embracing a decidedly retro vide and bringing back the one-piece bathing suit. Cute peplum and cutout versions currently abound.
Photo from Style on the Couch via Pose.
Cat-Eye Sunglasses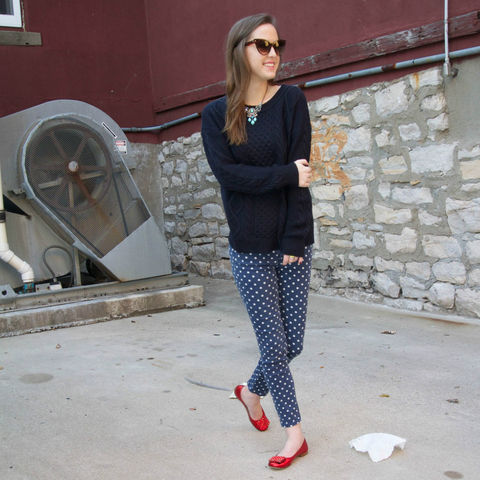 Shades of which Audrey Hepburn would approve are making a big comeback this spring, so embrace this 50s throwback and grab a pair of cat-eye sunglasses.
Photo from Side Smile Style via Pose.
White Jeans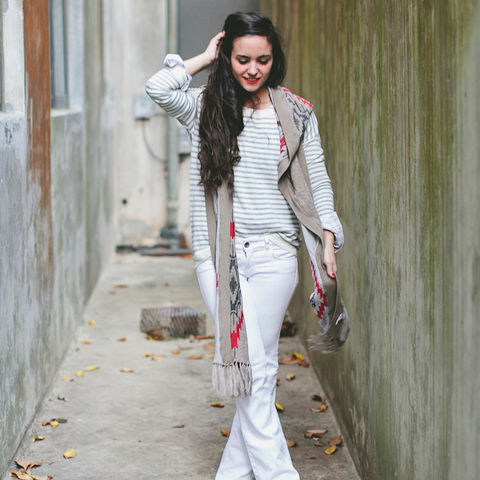 There's no waiting until Memorial Day to break out your favorite cream or ivory denim as outfits with white jeans are fast becoming spring's casual go-to.
Photo from District Dressup via Pose.
The Peplum Dress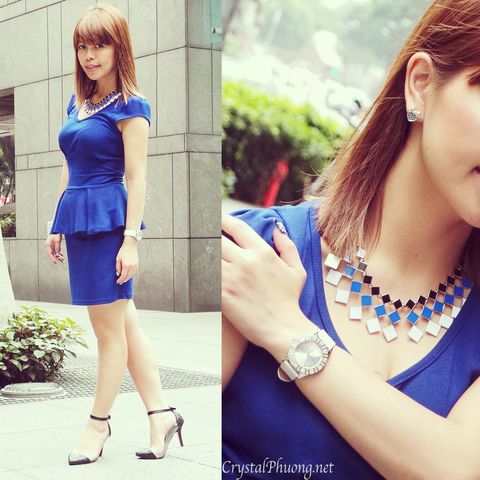 Women have been wearing peplum since it was first introduced in ancient Greece, but the peplum dress feels totally fresh for spring.
Photo from Crysal Phuong via Pose.
Black & White Stripes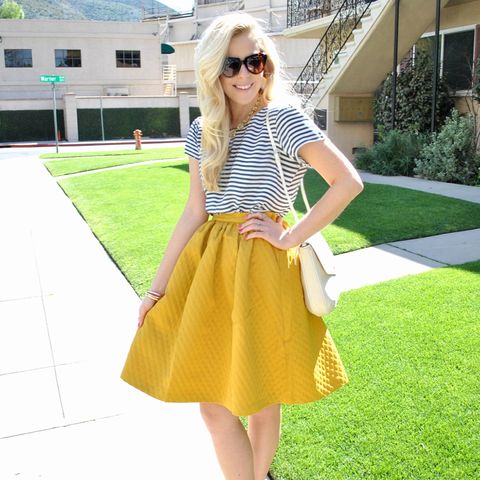 This simple combo is bound to be everywhere you look this spring. Black & white stripes have stolen the show as spring's must-have pattern -- be it applied to slim-fitting jeans, loose silk shirts or a maxi skirt.
Photo from Fash Boulevard via Pose.
White Blazers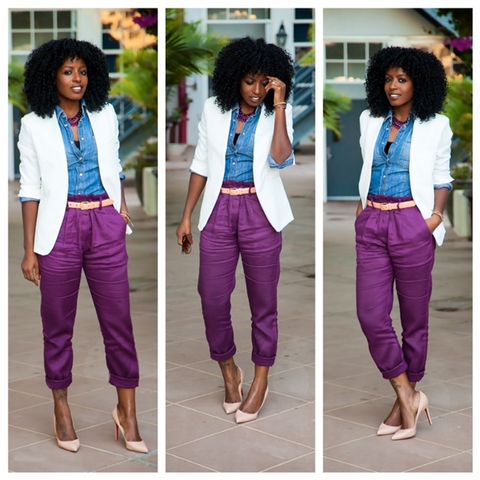 Crisp and ready for your 9-5 or a night out on the town, well-tailored white blazers are the perfect way to take your spring look to the next level.
Photo from Style Pantry via Pose.