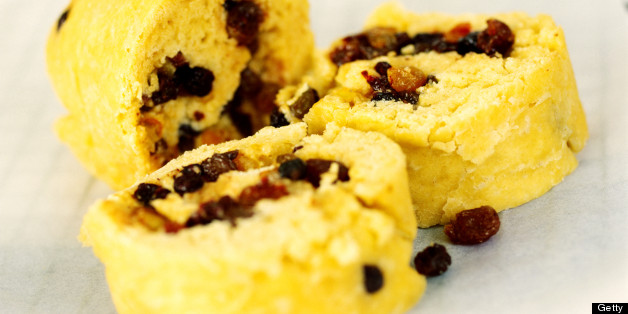 While American cuisine may be in a perpetual state of finding itself, one thing all Americans can agree on is that we love food. And with Independence Day upon us, it seems as good a time as ever to recognize and celebrate the American food that makes us proud -- both food that originated on our own soil -- like fried chicken and the BLT -- as well as food that we've adopted and made our own -- like apple pie and corn on the cob.
While we've welcomed all kinds of imports with open arms, and mouths, certain international food still hasn't gained a footing on our shores. A whole slew of British food, for example, just hasn't caught on in the U.S. While we're grateful for fish and chips, pub food and Sunday suppers, we Americans haven't been able to wrap our heads around some other, important British specialties. Perhaps we're still resistant to our former colonizers. More likely, however, these foods simply got lost in translation. Here's a list of the most misunderstood British food names.
PHOTO GALLERY
BEFORE YOU GO
Misunderstood British Food Names
PHOTO GALLERY
Misunderstood British Food Names
Thanks Jessica and Tom for all the great tips!