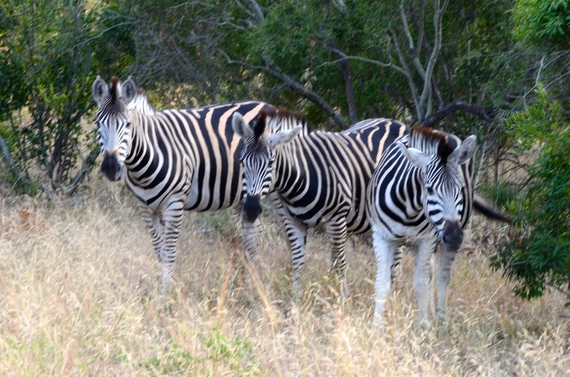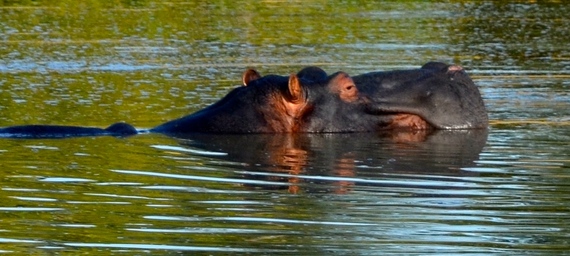 The rangers all shared information on sightings over the radios in their jeeps with the exception of rhinoceros sitings for fear of guiding poachers. Over 1200 rhinos were killed within the park last year -- a lethal combination of Chinese organized crime, corruption and underfunded public services. Except for the Chinese, it felt just like home.
SUBSCRIBE AND FOLLOW
Get top stories and blog posts emailed to me each day. Newsletters may offer personalized content or advertisements.
Learn more