The lions were right next to us. Tom, our scout, sat on an elevated chair out on the front of the jeep, that is, until he spotted cats. Then he would jump inside next to Erich, the ranger. "The lions aren't threatened by the jeep," Erich said, "but if they saw a human as separate from it, it might be very different." We were not taken in by this. Lions often only eat once a week and Tom wasn't eager to be that meal.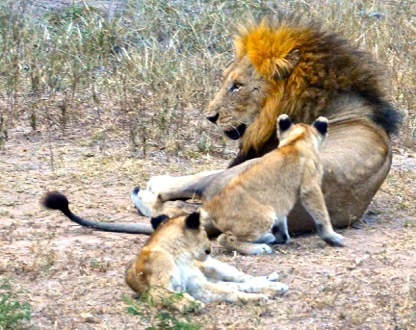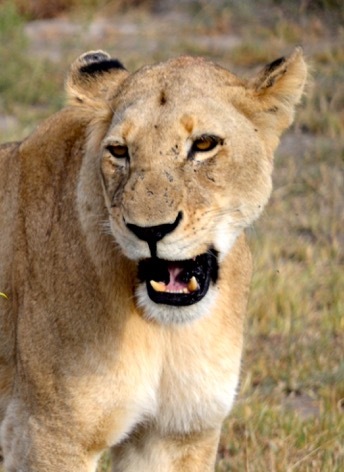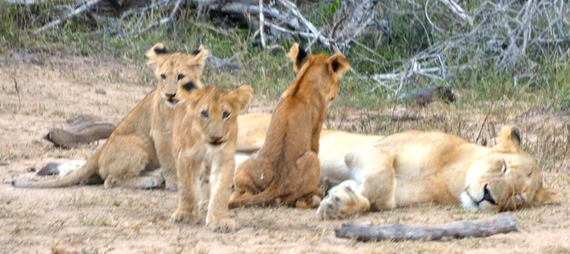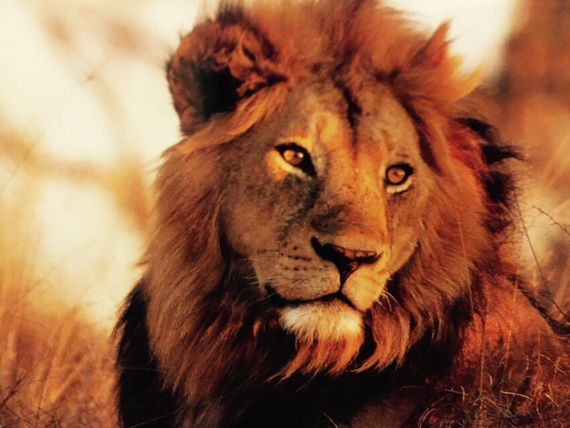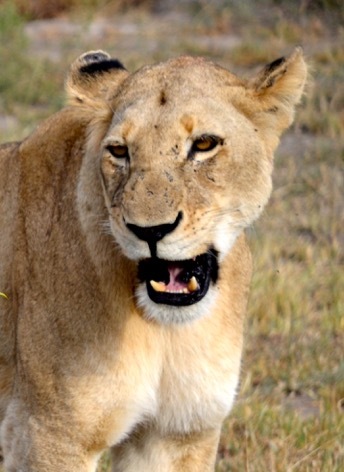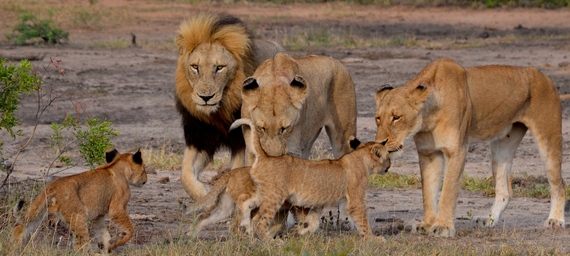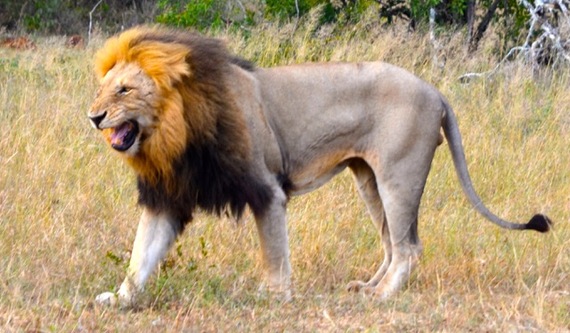 These guys were right next to us. I could feel the air move as they walked by and it was all I could do not to reach out and touch them.
SUBSCRIBE AND FOLLOW
Get top stories and blog posts emailed to me each day. Newsletters may offer personalized content or advertisements.
Learn more