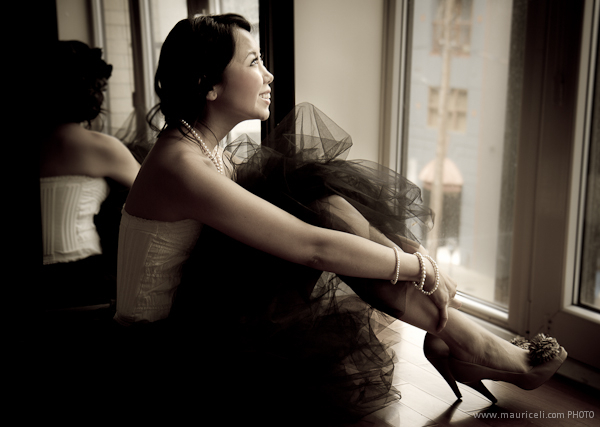 Hi, I'm Amy and I'm on the quest to find the best places to stay, eat and play when traveling the world I always feel right at home when I visit San Francisco. The crisp, fresh air, the beautiful buildings and the unmistakably relaxed energy all remind me of the city I call home: Vancouver.
Ritz Living During a recent trip, I had the chance to stay at The Ritz-Carlton, San Francisco, perfectly located at the top of Nob Hill. Fabulously spoiled in a beautiful suite on the 8th floor, I loved gazing at amazing views of the city.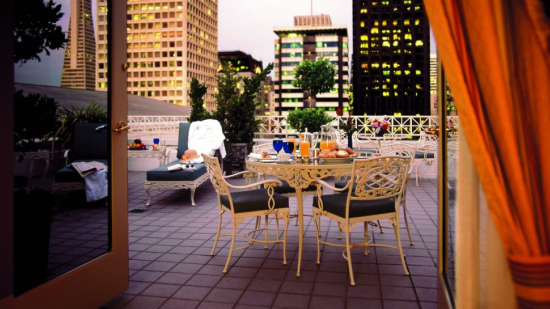 Ritz Carlton, San Francisco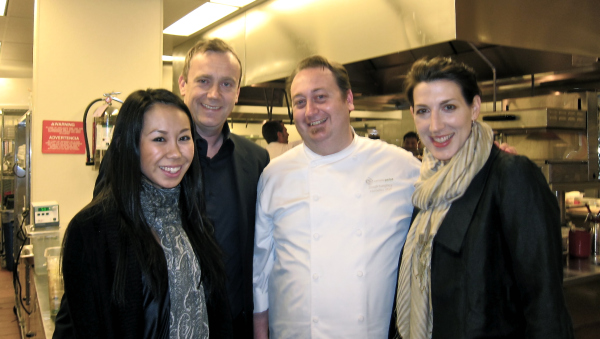 The Kiwi Collection team with Chef Joseph Humphrey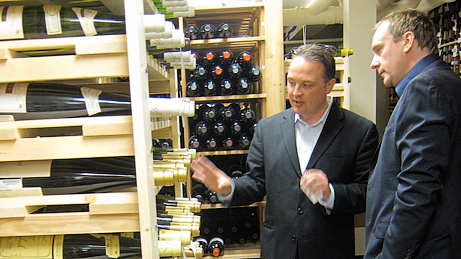 President of Kiwi Collection, Philippe Kjellgren, touring the wine cellar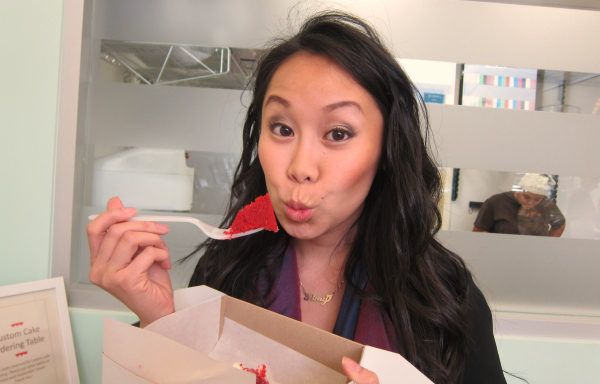 Yum! Red Velvet Cake at Susie Cakes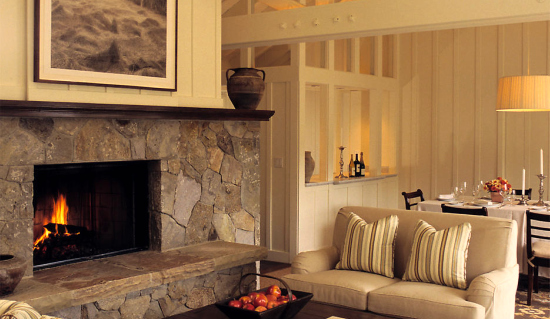 Wood burning fireplace, high vaulted ceilings, romantic rooms at Meadowood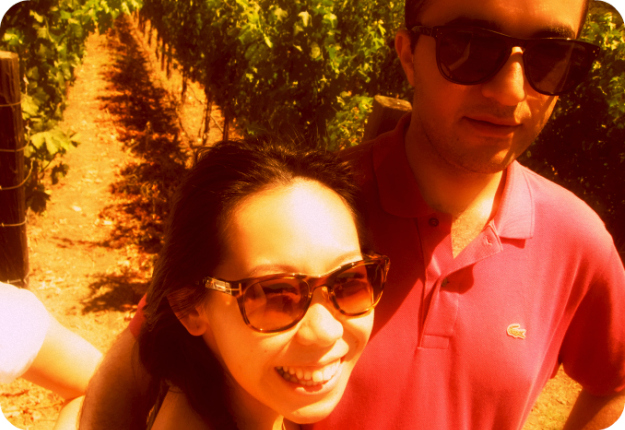 Me and Arash Adnani of Blender Media on a wine tasting tour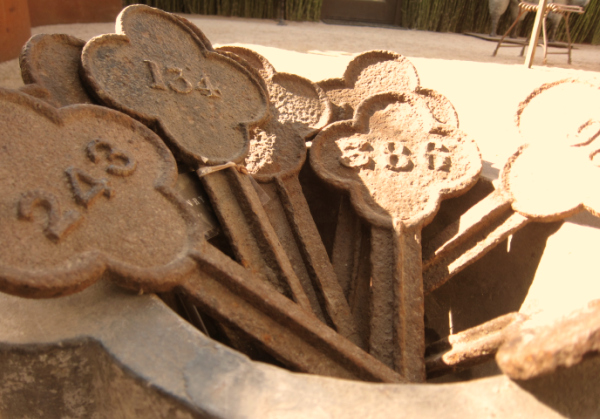 Antique metal keys at Maisonry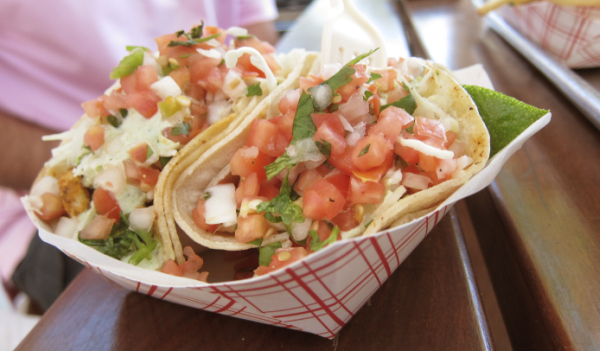 Fish Tacos at Gott's Roadside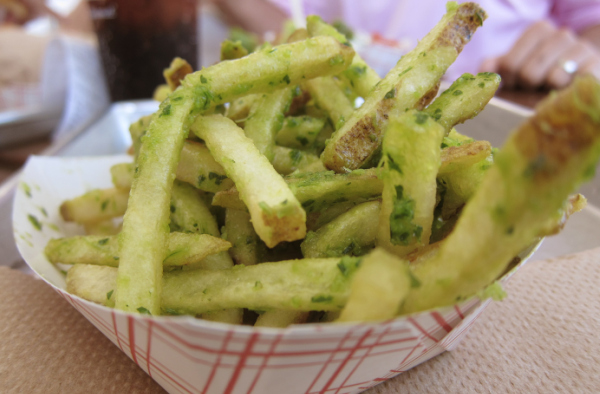 Oh, hello garlic fries.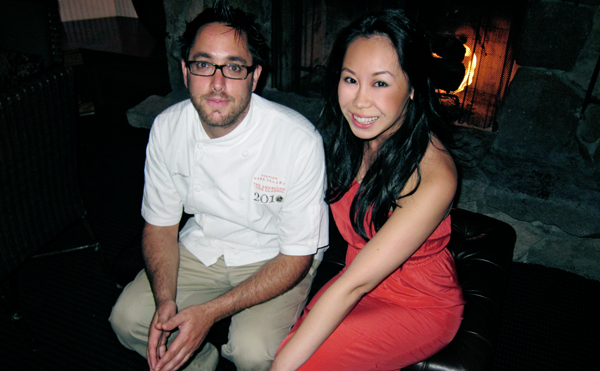 Me and the talented Chef Christopher Kostow of The Restaurant at Meadowood
The Best Porkchop of my life.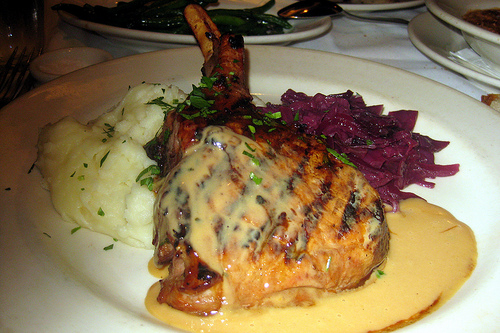 Mongolian Porkchop, I love you.
SUBSCRIBE AND FOLLOW
Get top stories and blog posts emailed to me each day. Newsletters may offer personalized content or advertisements.
Learn more