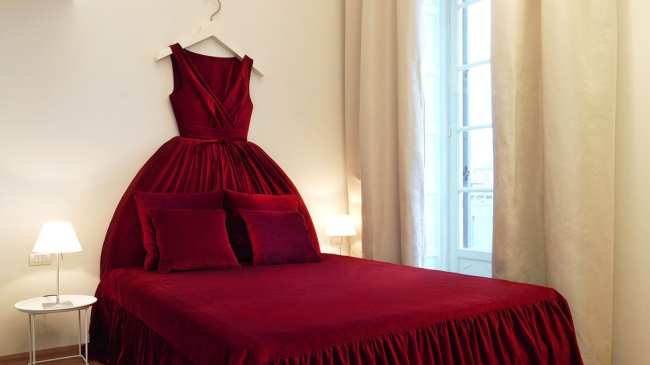 These days, if you're a world famous designer, dominating the runways is just not enough. From Moschino to Missoni, below is a list of the top ten fashion designer hotels.
MOSCHINO - MAISON MOSCHINO, MILAN
For dress lovers, fairytale dreamers and those who just appreciate stylish design, the Maison Moschino is a whimsical boutique hotel housed in an 1840's neoclassical railway station.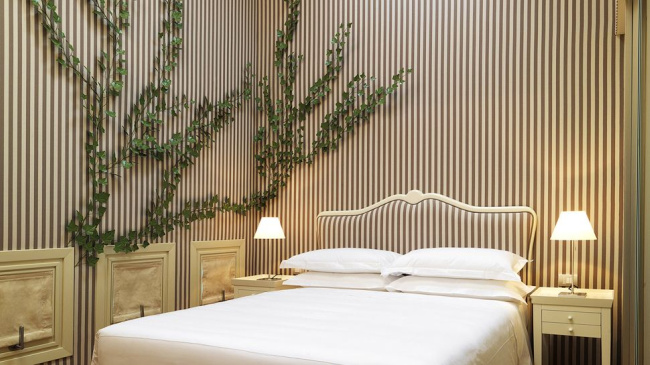 MISSONI - HOTEL MISSONI, SCOTLAND Each room is filled with vibrant and bold patterns that embody Rosita Missoni's colorful and creative vision.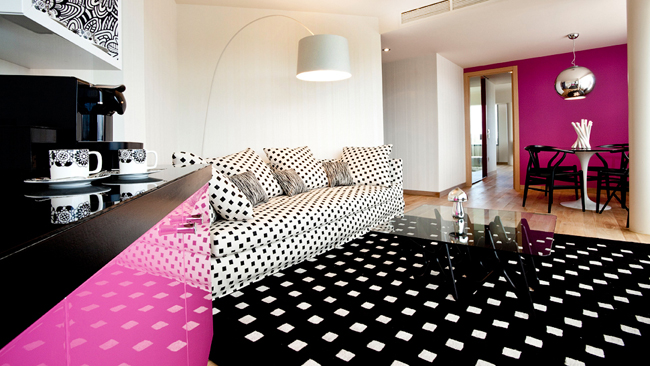 ARMANI - THE ARMANI DUBAI, UAE
Where else would you find the tallest building in the world? The Armani Dubai rooms are sleek, ultra-modern, and designed with high quality fabrics and leather accents.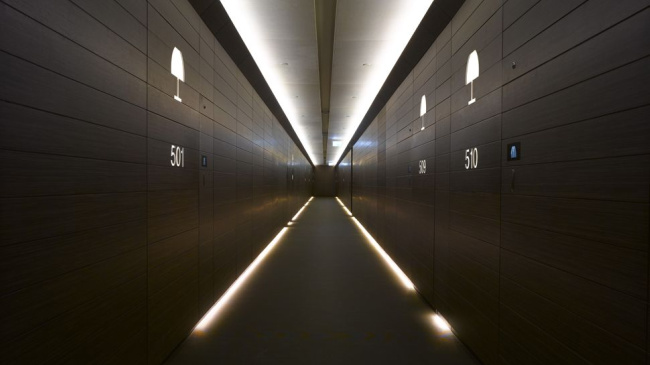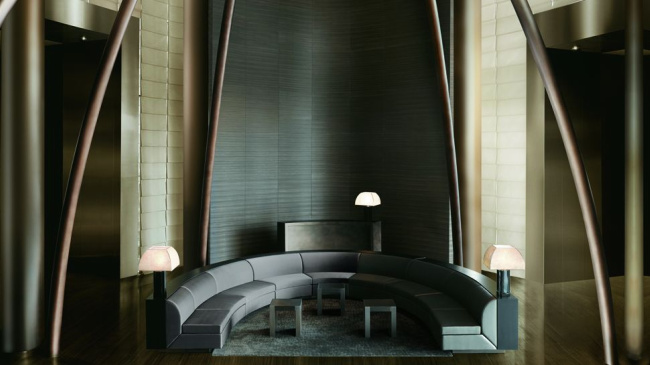 VERSACE - PALAZZO VERSACE, AUSTRALIA
Lots of gold, bold and royal designs decorate this hotel, screaming Donatella Versace's signature style.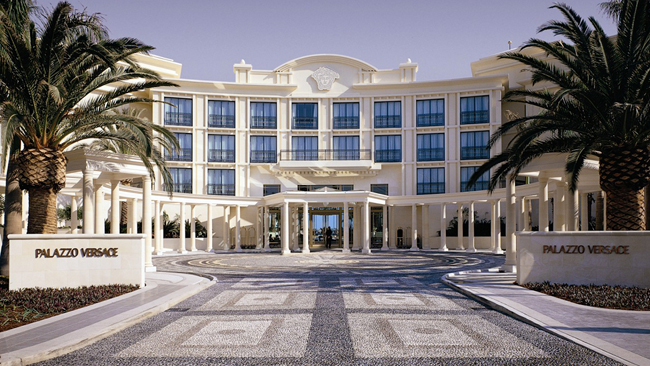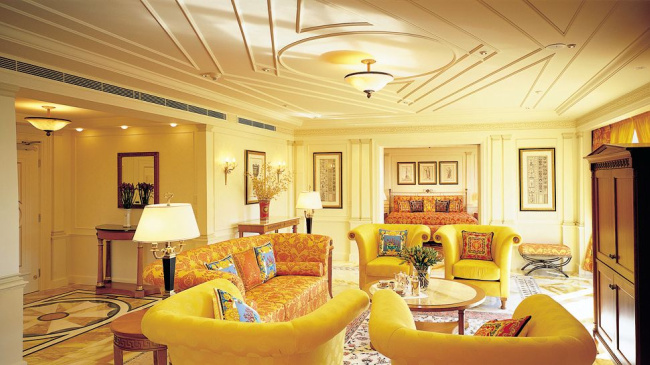 BULGARI - BULGARI HOTELS & RESORTS, BALI
59 villas perched on a cliffside with the beautiful waters of Indian Ocean below, this hotel is a luxurious gem. The rooms have natural lava walls and floor-to-ceiling glass walls.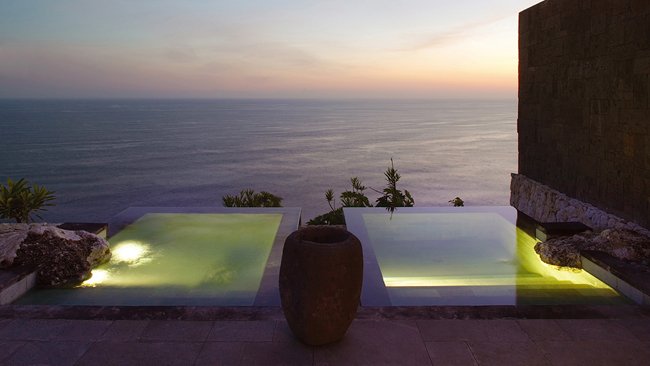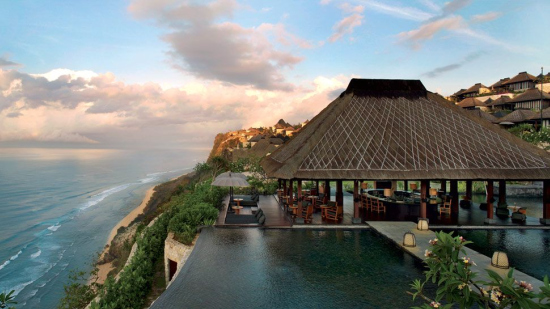 DIANE VON FURSTENBERG - CLARIDGE'S, LONDON
An Art Deco hotel situated in the heart of London, this hotel has twenty rooms designed by DVF.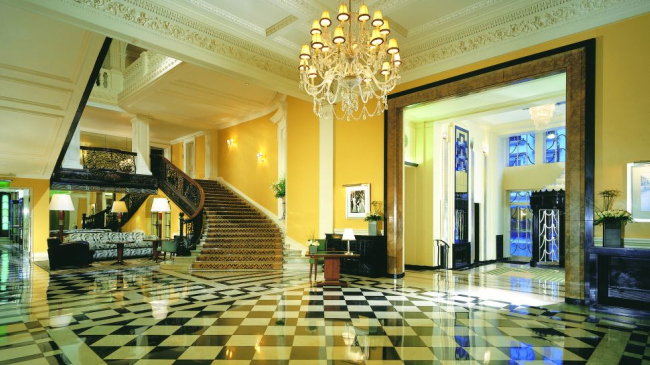 KARL LAGERFIELD - SCHLOSSHOTEL IM GRUNEWALD, BERLIN
Each of one of the rooms of this mini-palace are unique, and designed by Karl Lagerfeld himself.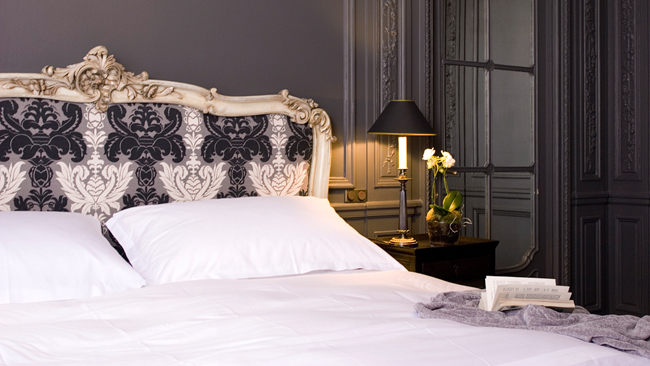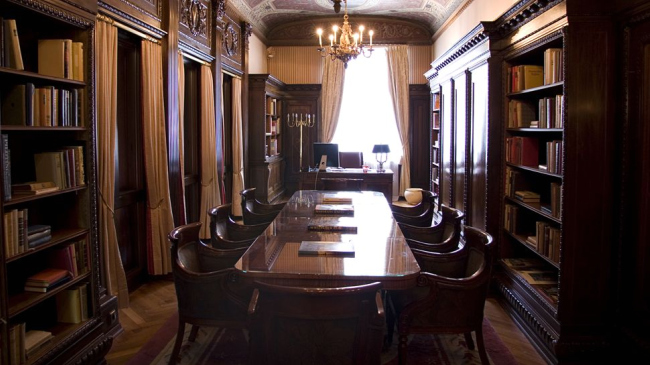 RALPH LAUREN - ROUND HILL HOTEL & VILLAS, JAMAICA
A Jamaican beach resort with interiors designed with the signature classic, clean lines and understated luxuriousness of Ralph Lauren.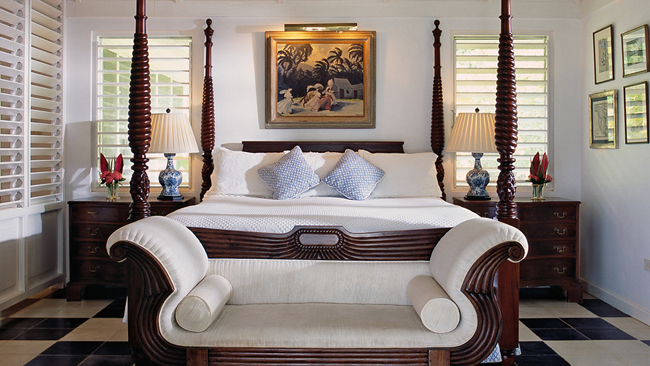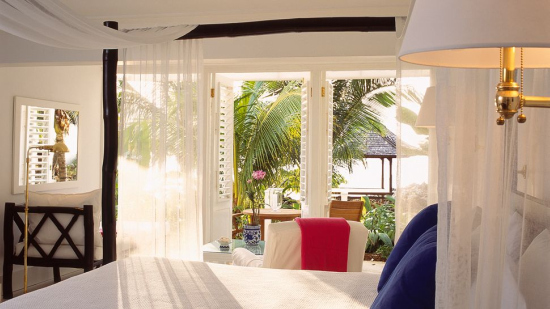 SALVATORE FERRAGAMO - CONTINENTALE, FLORENCE
As Kiwi Collection said it best, the "50s-inspired Continentale would make the perfect spot for Holly Golightly should she spring from the pages of fiction and land in Florence." Bubble-gum pink accents provide a nice contrast against over-sized black and white fashion portraiture decorating the hallways.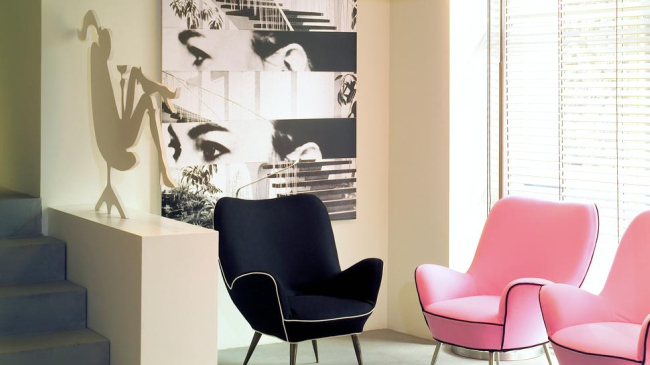 OSCAR DE LA RENTA - TORTUGA BAY VILLAS, DOMINICAN REPUBLIC
Long time resident of the beach town of Punta Cana, Oscar de la Renta, designed 15 of the luxury villas with his signature classic, yet extravagant style. The suites are designed with crisp whites, yellows and warm beiges, providing a comfortable, soothing contrast to the vibrant blue waters of the Caribbean Sea.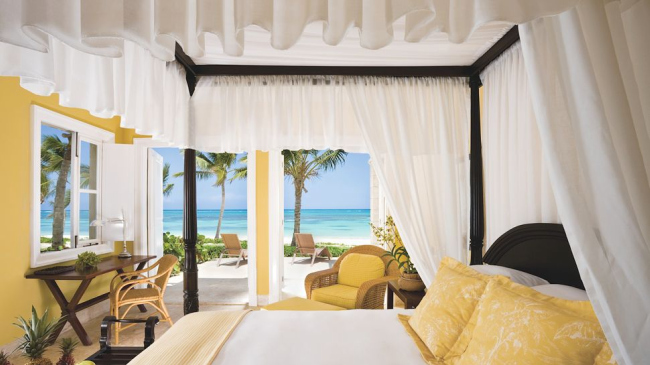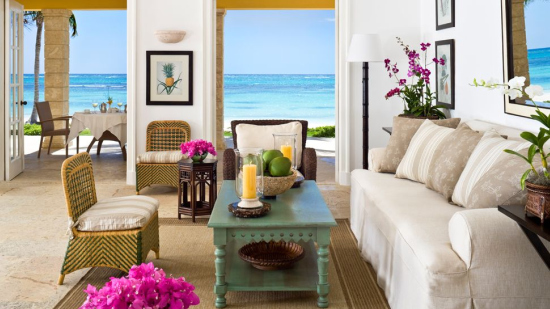 Amy Chan is an avid traveler, food fanatic and Director of Marketing at Kiwi Collection, the world's largest curator of the best hotels. To read more blogs, visit www.amyfabulous.com
SUBSCRIBE AND FOLLOW
Get top stories and blog posts emailed to me each day. Newsletters may offer personalized content or advertisements.
Learn more