It's getting hotter than hot and as we dip into the triple digits and our brain functionality shuts down and we go on fashion autopilot. But before you switch permanently to flip-flops, tanks and shorts and move your beach chair to the shade, there are ways to keep our cool and maintain your style.

I recently traveled from one sweltering U.S. destination to the next -- Alabama to Washington D.C. to NYC within a week -- and here are my favorite new finds for how to take the sweat out of summer.

1. Cooling Body Cloths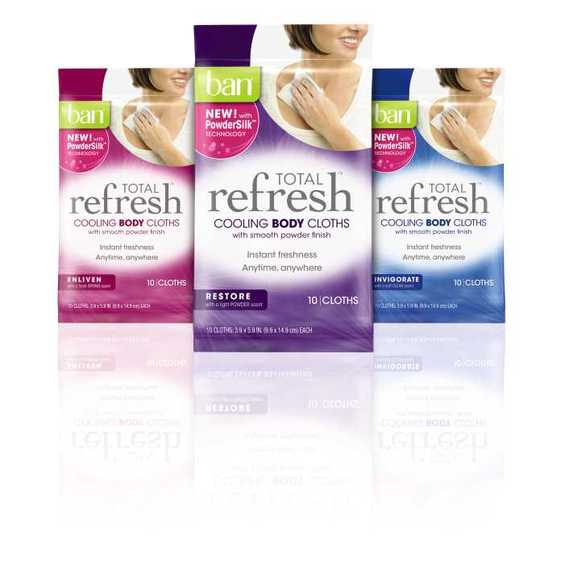 Remember Ban? Yes, the roller-ball deodorant from our youth. They've just come out with these Total Refresh Cooling Body Cloths that remind me of a fragrant baby wipe, only on contact they miraculously cool the skin (even if the packet sits in your hot car for hours). These are perfect for freshening up after a workout or any time you're a hot sweaty mess.

$3.29, Drugstore.com

2. Laser-Cut Dresses With Built-in Shapewear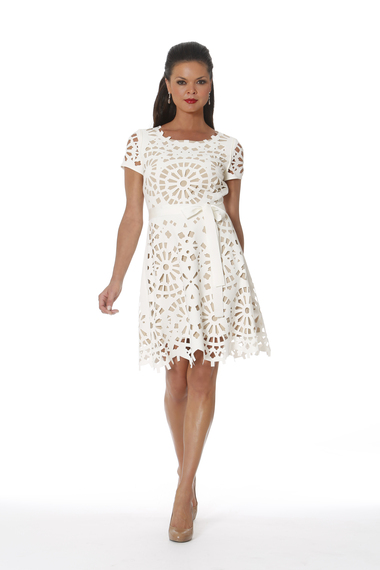 So who really wants to wear shapewear in this heat? Yet at the same time, no one wants to sacrifice a seamless silhouette. While breezy, laser-cut dresses are a perfect style choice this season for what they lack (weight and heavy fabrics that trap sweat in), this fit-and-flare one by NUE by Shani also has built-in shapers so that you can both feel the wind -- and look slim at the same time.

$273, Nordstrom

3. Make-up Papers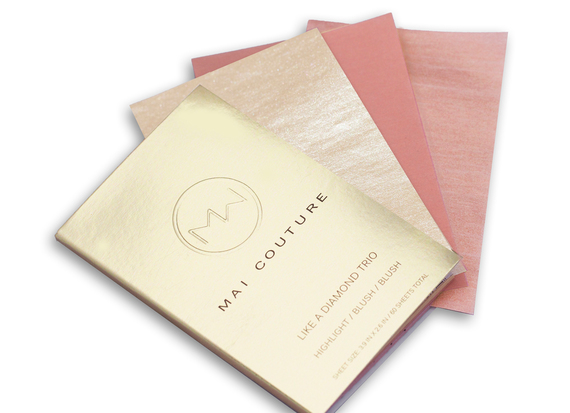 If you can't stop the sweat, then pat it away with these compact Mai Couture make-up papers. They work just like oil-blotting papers only placing a light make-up finish of your face like the perfect touch-up of highlighter, blush or bronzer. The small packets are so easy to throw in a purse or bag and eliminate the need to tote around additional, bulky compacts. (They also make foundation powder papers). Two trial packs offer different makeup options for different skin types and needs.
4. Refreshing Soap and Glory Sugar Crush Body Scrub
If you keep in mind that the skin is the largest organ of the body and is essential in keeping the body cool, then my theory of doing a twice-a-week full body exfoliation to buff, renew and rejuvenate the skin's surface to have it functioning optimally makes complete sense.
$25, Sephora

5. Organic Tea and Superfood Juice Blends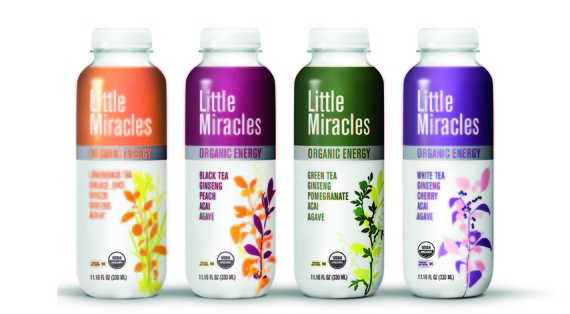 Staying hydrated with water and cold drinks throughout the day helps to lower body temperature, but how many of us reach our target of eight to 10 glasses? So why not attempt to reach that goal in a tasty, organic way? Little Miracles is a popular new U.K. import with four different organic tea and unique juice blends like lemongrass tea, orange juice and ginger. Plus, you get natural energy boosts by way of ginseng and acai without the caffeine withdrawal typical of coffee -- a big one being dehydration.

$1.99, Target stores
SUBSCRIBE AND FOLLOW
Get top stories and blog posts emailed to me each day. Newsletters may offer personalized content or advertisements.
Learn more