Inspiration can come from many places. Often, it's something simple that catches your eye and your curiosity, sparking new thinking or a flash of insight. Quotes have long been a source of inspiration for this reason. The right quote can leave one feeling uplifted, or create an "Ah ha!" moment of compassion, happiness, and awareness.
Here are 14 inspiring quotes to give a quick, positive boost to your day!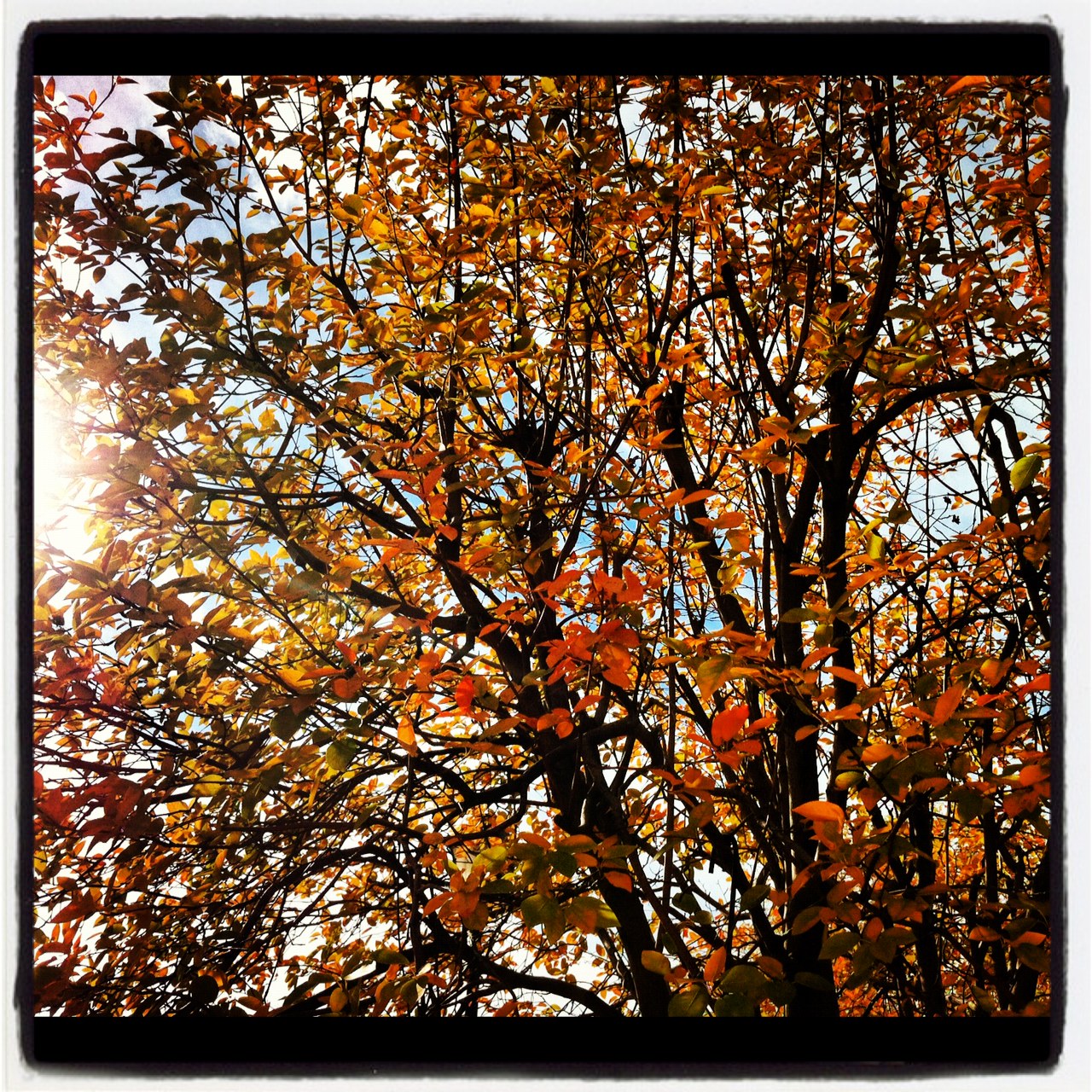 Something bright at just the right moment can create a beautiful perspective. Photo courtesy of Amy Neumann
"Act as if what you do makes a difference. It does." -- William James

"Perpetual optimism is a force multiplier." ~ Colin Powell

"No act of kindness, no matter how small, is ever wasted." ~ Aesop

"It only seems impossible until it's done." ~ Nelson Mandela

"Let no one come to you without leaving better and happier." ~ Mother Teresa

"It matters if you just don't give up." ~ Stephen Hawking

"I have no special talents. I am only passionately curious." ~ Albert Einstein

"Be kind whenever possible. It is always possible." ~ Dalai Lama

"Always be a little kinder than necessary." ~ James Barrie

"I'm always doing things I can't do. That's how I get to do them." ~ Pablo Picasso

"We can't help everyone, but everyone can help someone." ~ Dr. Loretta Scott

"Be the change you wish to see in the world." ~ Gandhi

"Wherever there is a human being, there is an opportunity for a kindness." ~ Seneca
Amy Neumann is a social entrepreneur, writer, speaker and consultant on social good marketing. Check out her Charity Ideas Blog and follow her on Twitter @CharityIdeas.
For more by Amy Neumann, click here.
For more GPS Guides, click here.
Follow Amy Neumann on Twitter: www.twitter.com/CharityIdeas
FOLLOW HUFFPOST
HuffPost

GPS for the Soul