As Fashion Week gains momentum, the overarching trends begin to emerge. Every season, a fabric or a look that appeared six months previously becomes amplified as designers reinterpret it and take it one step further. Case in point, the sweatshirt. It has been reimagined now by Alexander Wang and others every which way -- from sexy Henley pant versions to saucy dresses; call it sweatsuit couture, if you will. The jaunty romper, too, is back at Jason Wu and Derek Lam. Editors galore were also rocking the look Sunday at the tents. And of course, the new pant, which is actually the short. There were cuffed numbers at Rag & Bone, poppy floral ones at Richard Chai, quilted leather versions at Wang.
Granted, this early in the week we've primarily seen young designer shows and these typically skew exactly just that -- young. Spring is a season rife with sportswear looks, and this time out is no exception. Fashion darling Alex Wang took it very literally and headed for the football field with a plethora of varsity ensembles -- the aforementioned sweatshirts playing a large role along with outsize parkas, anoraks and utilitarian khaki. The highlights were the gorgeous leather cognac jacket on Angela Lindvall and super-fresh leopard wedges. Backstage was chock a block with press, photographers, and TV crews hanging on Wang's every word. The boy is in demand -- his after party last night at a sealed off gas station on 14th Street had a line snaking well down the block.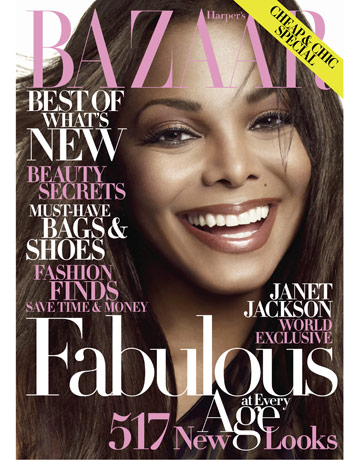 Joseph Altuzarra's sophomore effort was a phalanx of looks, leather and suede cobbled with Swiss dot fabric. And while this collection didn't quite live up to the hype, the designer, who worked under Givenchy's Riccardo Tisci, is definitely one to watch. Boy by Band of Outsiders once again delivered on their young, preppy aesthetic and showed a host of cute if utterly commercial looks.
This morning brought us Derek Lam who referenced "Asbury Park, Rehobeth Beach, P Town and Key West." The clothes reflected this panoply of summer spots with luxe shorts, sequined skirts, tailored denim and amusing hologram print dresses. There were a lot of rich looks, which was refreshing -- Lam wasn't catering to recessionary woes with a subdued show.
Off to the next wave of Victoria Beckham, Herve Leger, Diane von Furstenberg, and Rachel Roy. Let's see what this diverse group of designers has in store for us. Look for my colleague Kristina O'Neill's take tomorrow; until then, check out our behind-the-scenes video from New York Fashion Week.