Great homes for sale around the world, from a cliffside retreat in Tennessee to Carmelo Anthony's lofty Manhattan penthouse.
SIGNAL MOUNTAIN, TENNESSEE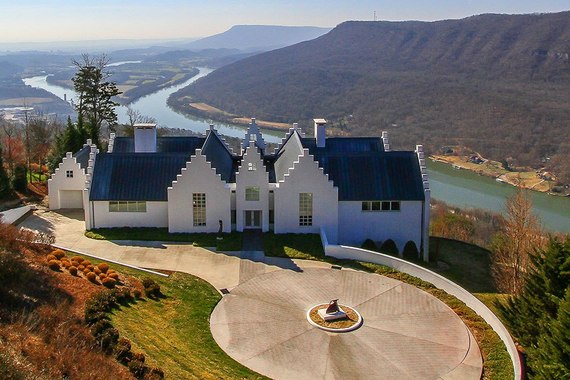 (photo: Alliance Sotheby's International Realty)
STATS: 3 bedrooms / 4 bathrooms / 2 Half Baths / 8,557 Sq. Ft. / $2.95 Million
This home, with its painted brick masonry and gabled peaks, showcases spectacular vistas of the Tennessee River Valley.
PLEASANTVILLE, NEW YORK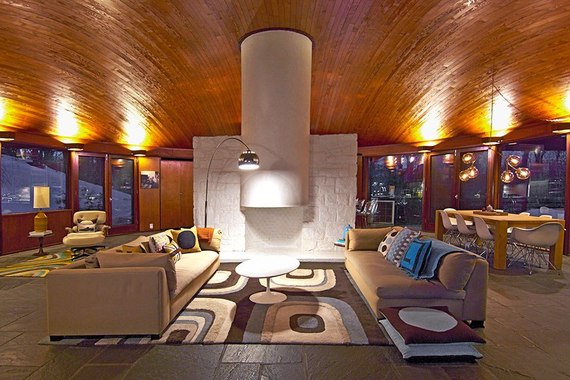 (photo: Kurfiss/Sotheby's International Realty)
STATS: 4 Bedrooms / 3 Baths / 3,120 Sq. Ft. / $1.15 Million
Built by architect Aaron Resnick in 1958, this midcentury-modern home in New York's Westchester County is a spectacular example of period design.
NEW YORK, NEW YORK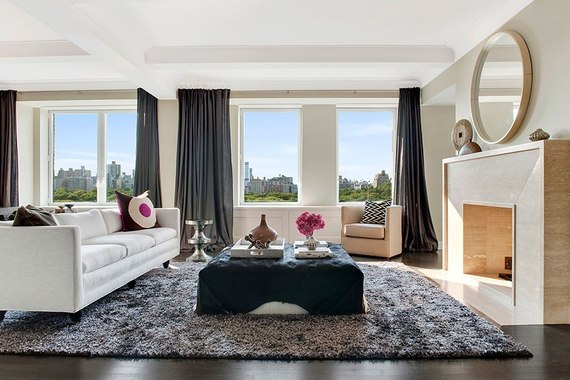 STATS: 5 Bedrooms / 4.5 Baths / 4,020 Sq. Ft. / $12 Million
The airy Upper East Side apartment that's been home to New York Knicks star forward Carmelo Anthony and his wife, television personality La La Anthony, is on the market.
/images.huffingtonpost.com/2015-04-08-1428512177-711119-item0.rendition.slideshowHorizontal.georgewashingtonphoenixvillepennsylvaniahouseforsale01.jpg">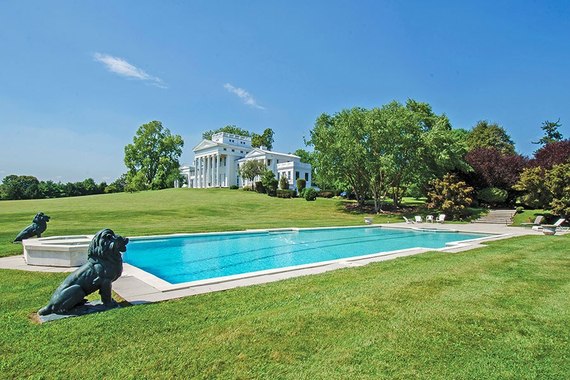 (photo: Kurfiss/Sotheby's International Realty)
Located just northwest of Philadelphia, this sprawling manse was built in 1776 and played host to George Washington during the Revolutionary War.
More from Architectural Digest: