In his biography of Leonardo da Vinci, the Oxford scholar Martin Kemp points out that the artist -- today considered a paragon of productivity -- was in fact rather unreliable, completing fewer than 20 autograph works during his lifetime and leaving such major commissions as the "Adoration of the Magi" and the "Battle of Anghiari" unfinished. "How can we make sense of this?" Kemp writes. "Why did patrons support him at all? How did he get away with not delivering? Or did he deliver in other areas?" Those questions may now be answered by a new miniseries green-lit by the Starz network. Leonardo, you see, was actually a superhero.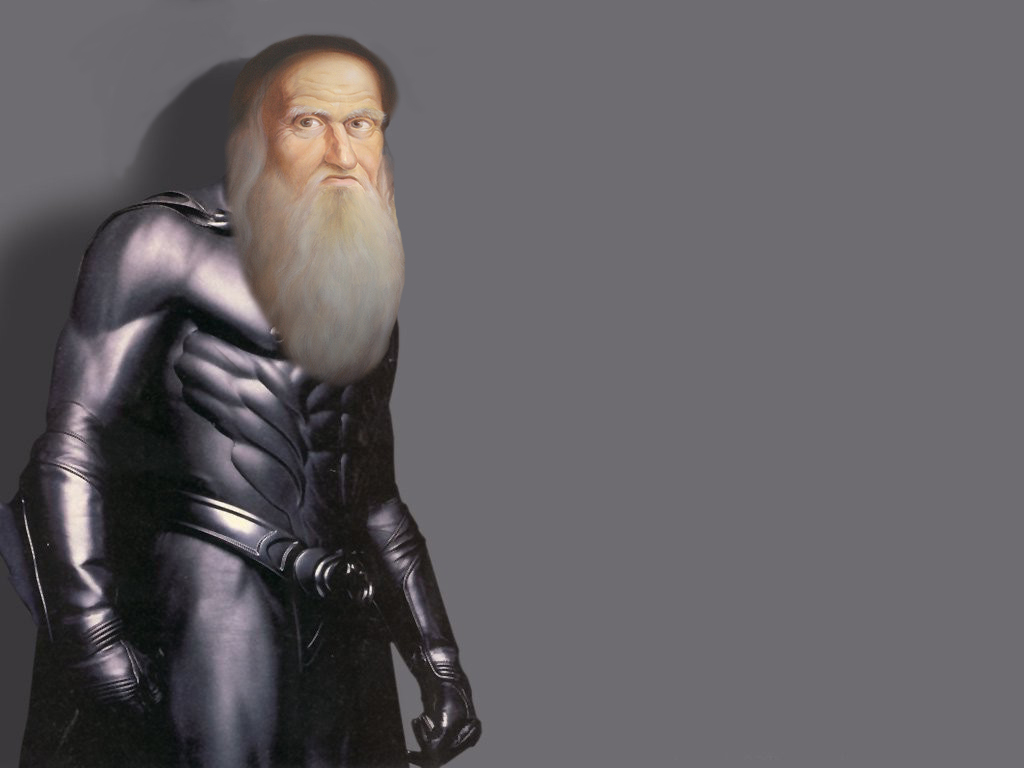 Renaissanceman / ARRAY(0xd10afe0)
At least that's the conceit of "Da Vinci's Demons," the planned eight-episode show telling the tale "of the brash and brilliant 25-year-old artist, inventor, swordsman, lover, dreamer, and idealist whose intellect and talents will be explored as he struggle to live within the confines of his own reality and time as he begins to see -- and invent -- the future," according to the Hollywood Reporter. This decidedly untold story, according to its writer, David Goyer, will "dive into the facts and legends swirling around his origins," making for "a show about secret histories, genius, madness, and all things profane."
When it comes to thrillers about unusually gifted individuals, it's not Goyer's first time at the rodeo. A former comic book writer, he is credited with writing the "story" for Christopher Nolan's Batman movies -- including the upcoming "The Dark Knight Rises" -- plus the "Blade" and "Ghost Rider" franchises. He's also written the next Superman movie.
In some ways, of course, Leonardo is an unconventional Hollywood action figure (for one thing, he was gay artist obsessed with preserving Italy's waterways). But add to that his mastery of cutting-edge weapon design, his spooky anatomical studies of corpses (only one, of a "vecchio," is confirmed by the historical record), and the general aura of supernatural mystery lent to him by his spectacular genius makes him a wonderful hero. Call him: Renaissanceman.
Those in the know, however, remember that the best Hollywood treatment of Leonardo to date was not popular success. And it wasn't that mass of mumbo jumbo, "The Da Vinci Code." It was "Hudson Hawk." Perhaps this cable series will have better luck. At least it sounds more promising than "The Leonardo Job," the coming flick by "Chronicles of Riddick" director David Twohy -- who has a habit of working with Vin Diesel -- that will follow a group of Maurizio Seracini-like scholars searching for the remnants of the "Battle of Anghiari," only to "discover they are not the only ones pursuing the hidden treasure."
-Andrew M. Goldstein, ARTINFO

More of Today's News from ARTINFO:
FOLLOW HUFFPOST