We can't believe it's already been five years since we lost the world's biggest pop icon, Michael Jackson. In honor of his memory and the priceless impact he had on the music industry, here are five interesting facts you probably don't know about him. Check out the original article on AskMen for the full list of 20 things you probably didn't know about MJ.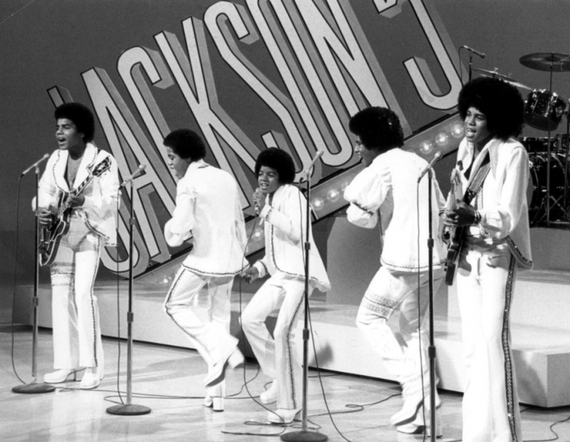 Michael Joseph Jackson, the eighth of 10 Jackson kids, first started performing live at the age of 5, singing a cover of "Climb Every Mountain." Soon after, he started performing widely with four of his brothers as The Jackson 5.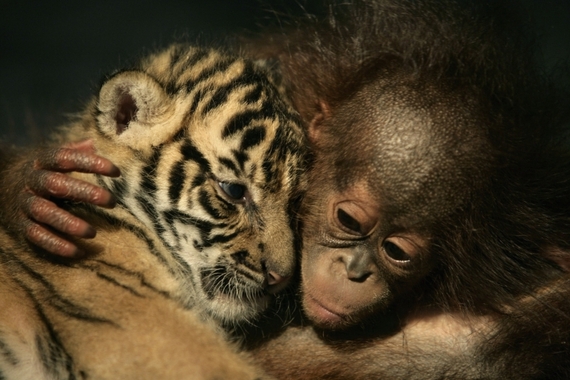 A great animal lover, Michael Jackson kept a full menagerie at his Neverland Ranch. While Bubbles the chimpanzee is probably his most famous pet, he also owned a boa constrictor named Muscles, two pythons, two llamas, four giraffes, two more non-famous chimps, two alligators and 13 Chilean flamingos.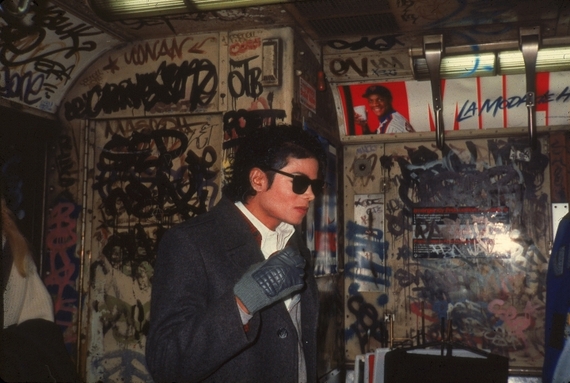 Jackson took his music videos very seriously, demanding that they be called "short films" around him. John Landis, John Singleton and Martin Scorsese all directed videos for Jackson -- for "Thriller," "Remember the Time," and "Bad," respectively.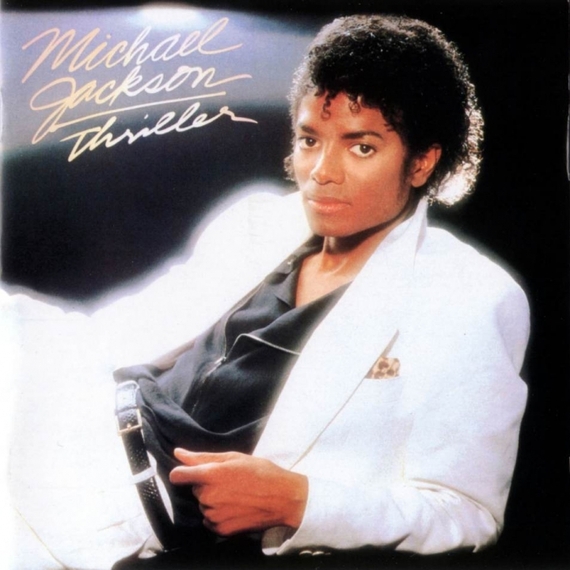 Twenty-two years after its release, Thriller remains the best selling album of all time, with estimates of the number of total albums sold worldwide clocking in around the 50 to 100 million range.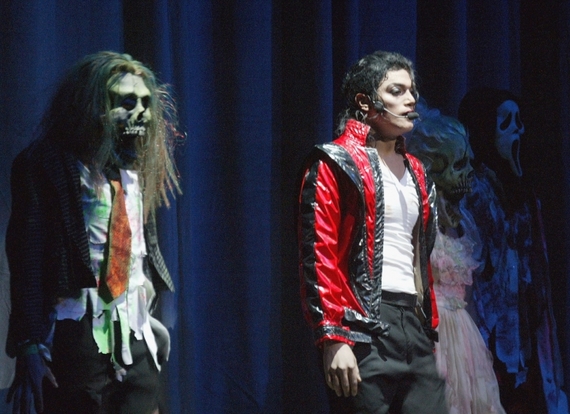 "Thriller," the song, is also one of Jackson's greatest hits -- the song spent 122 weeks on the Billboard 200, and the video is now considered a classic. The Vincent Price-narrated mini-movie almost didn't happen, though, after Jackson worried that the video's werewolf theme might conflict with his Jehovah's Witness religious background (in which all things supernatural are frowned upon).
SUBSCRIBE AND FOLLOW
Get top stories and blog posts emailed to me each day. Newsletters may offer personalized content or advertisements.
Learn more