Jean-Marc Koumoué, of the Ivory Coast, has spent the past six years based in Port-au-Prince, Haiti working as Protocol Unit Supervisor for the United Nations. He reported directly to the late U.N. mission chief in Haiti, Hedi Annabi. Jean-Marc is one of very few United Nations staff members who were based in Haiti who is still alive.
Back surgery literally saved Jean-Marc's life. He had struggled with a strained back for the past several years. Finally, he scheduled surgery to take place during mid-January 2010 in Paris. On the exact day of his surgery, while he underwent a five-hour procedure, the devastating earthquake struck Port-au-Prince. Hedi Annabi, along with 95 other close colleagues of Jean-Marc's, all perished.
This past week, Jean-Marc returned to Port-au-Prince for the first time since the earthquake. The video below captures his raw emotions during the evening prior to his return to Port-au-Prince. The photographs that follow are some of the images Jean-Marc captured during his first day back in Haiti.
Jean-Marc has been documenting his emotions and experiences on video every day during his return. His Internet connection is slow at the moment so he has been unable to transfer his video files to me. As he gets footage to me, I plan to post updates about Jean-Marc and his brave return to a land devastated by natural disaster and to a job with bittersweet memories of fallen comrades.
Jean-Marc is also leading an initiative to raise money for a scholarship that will enable Haitian students to attend Norwich University which is a university focused on leadership training. His hope is that through education Haitian students will gain leadership skills that will help rebuild their country. Please help by donating now: http://www.alumni.norwich.edu/haitischolarship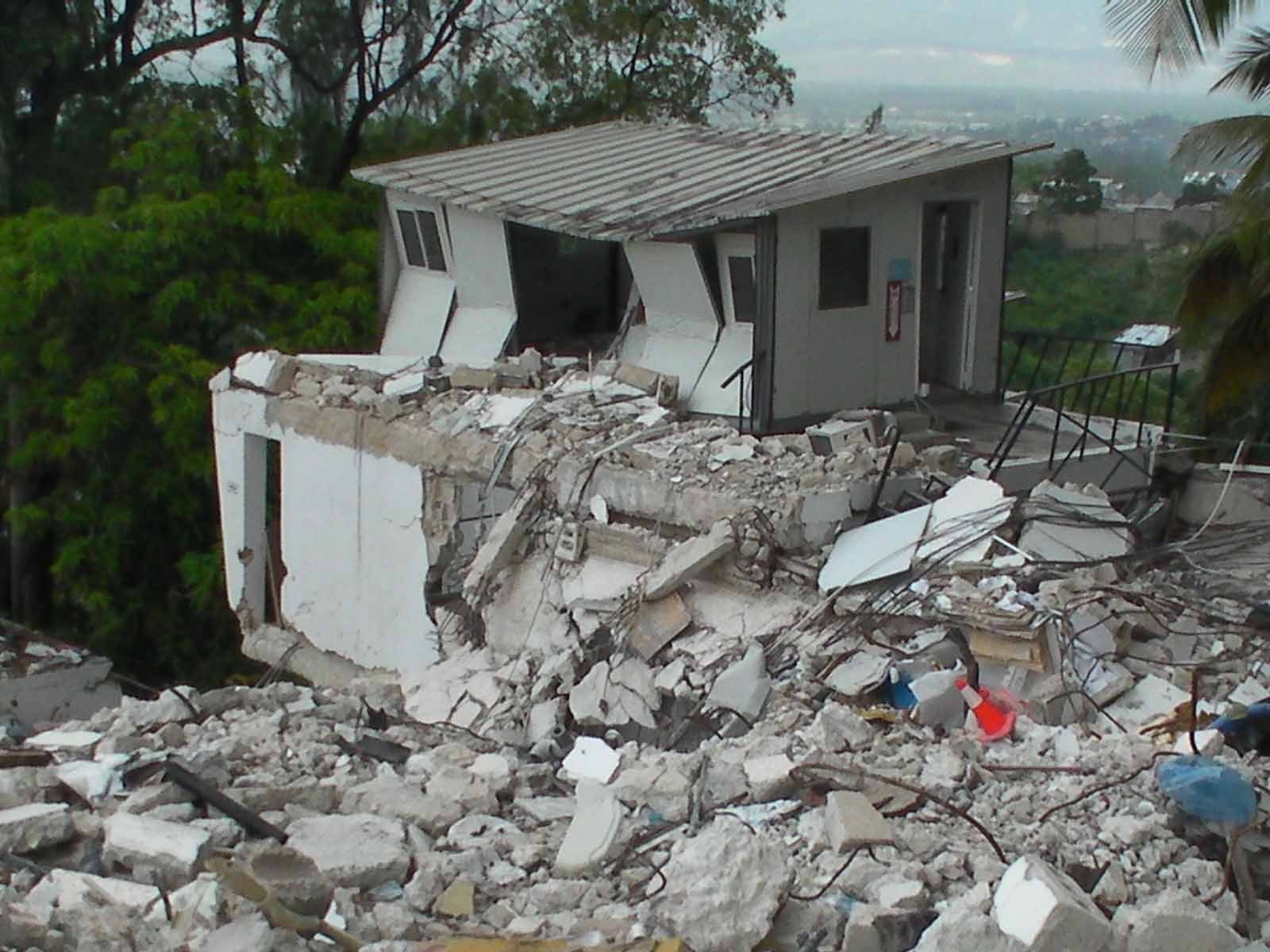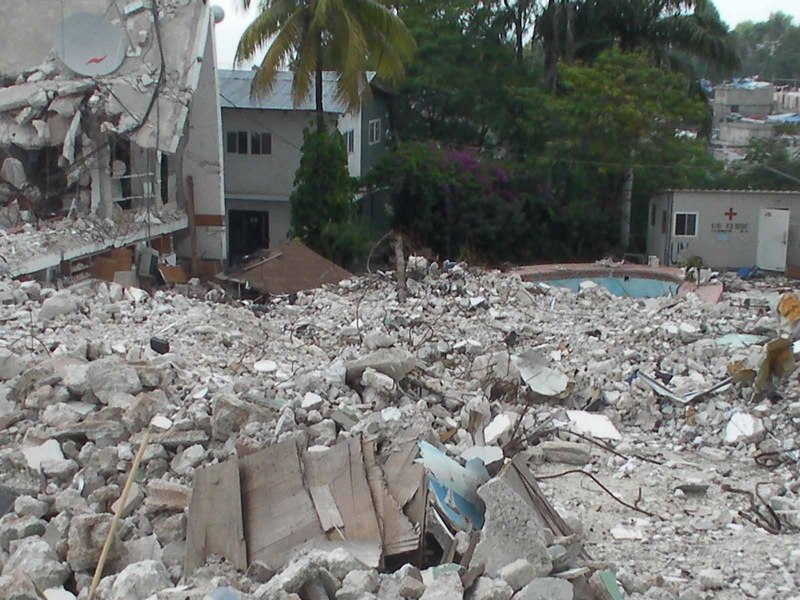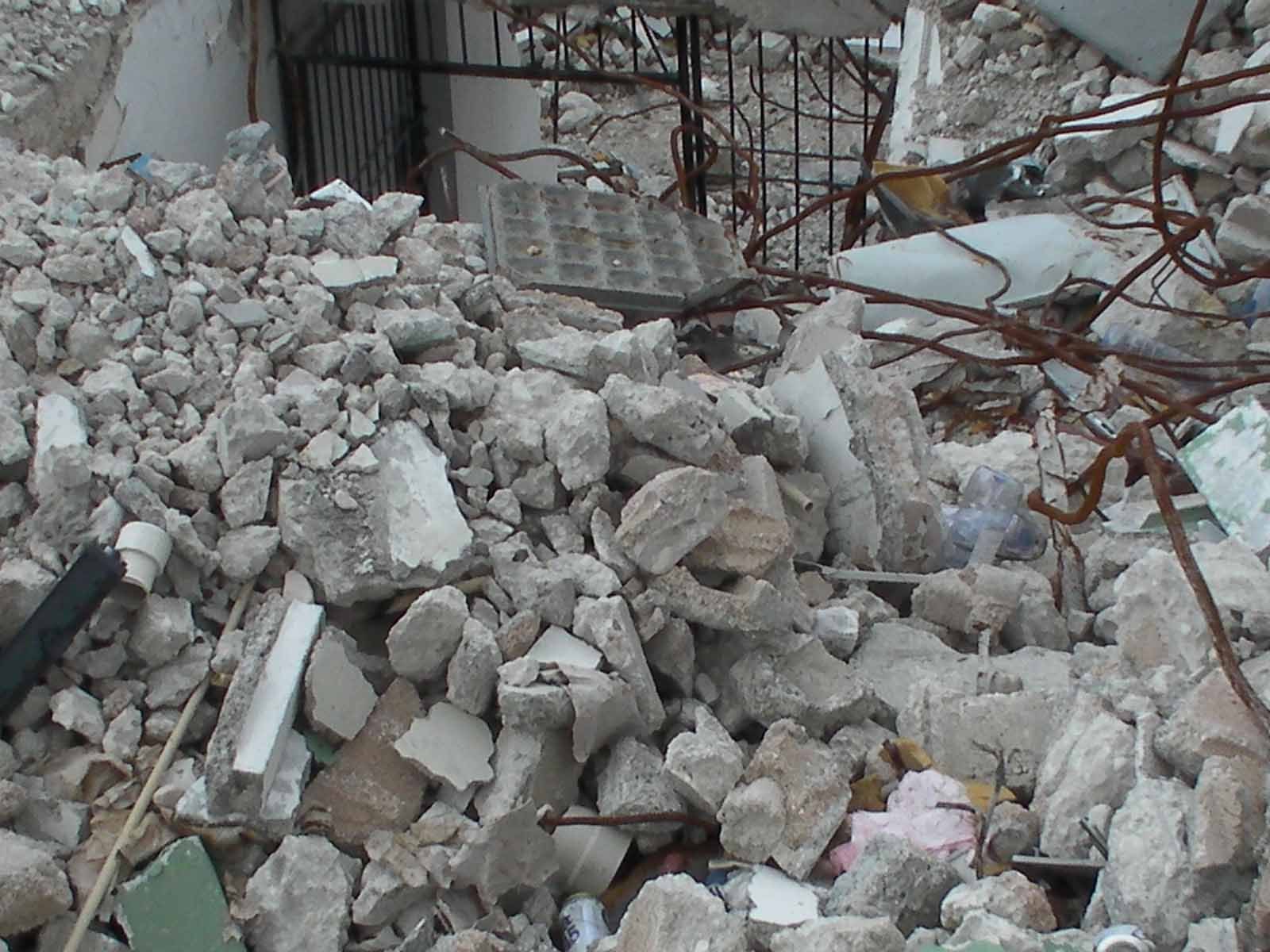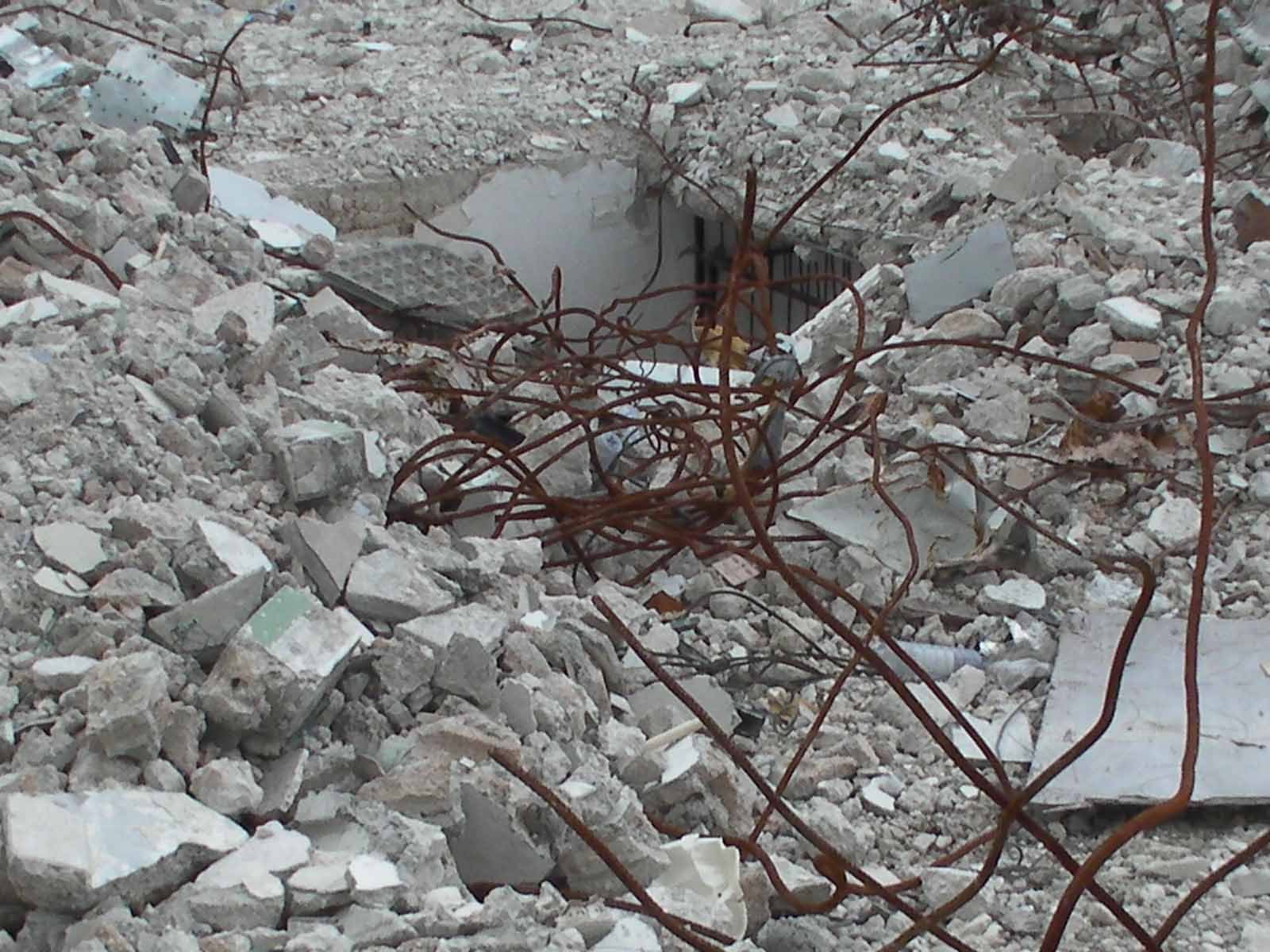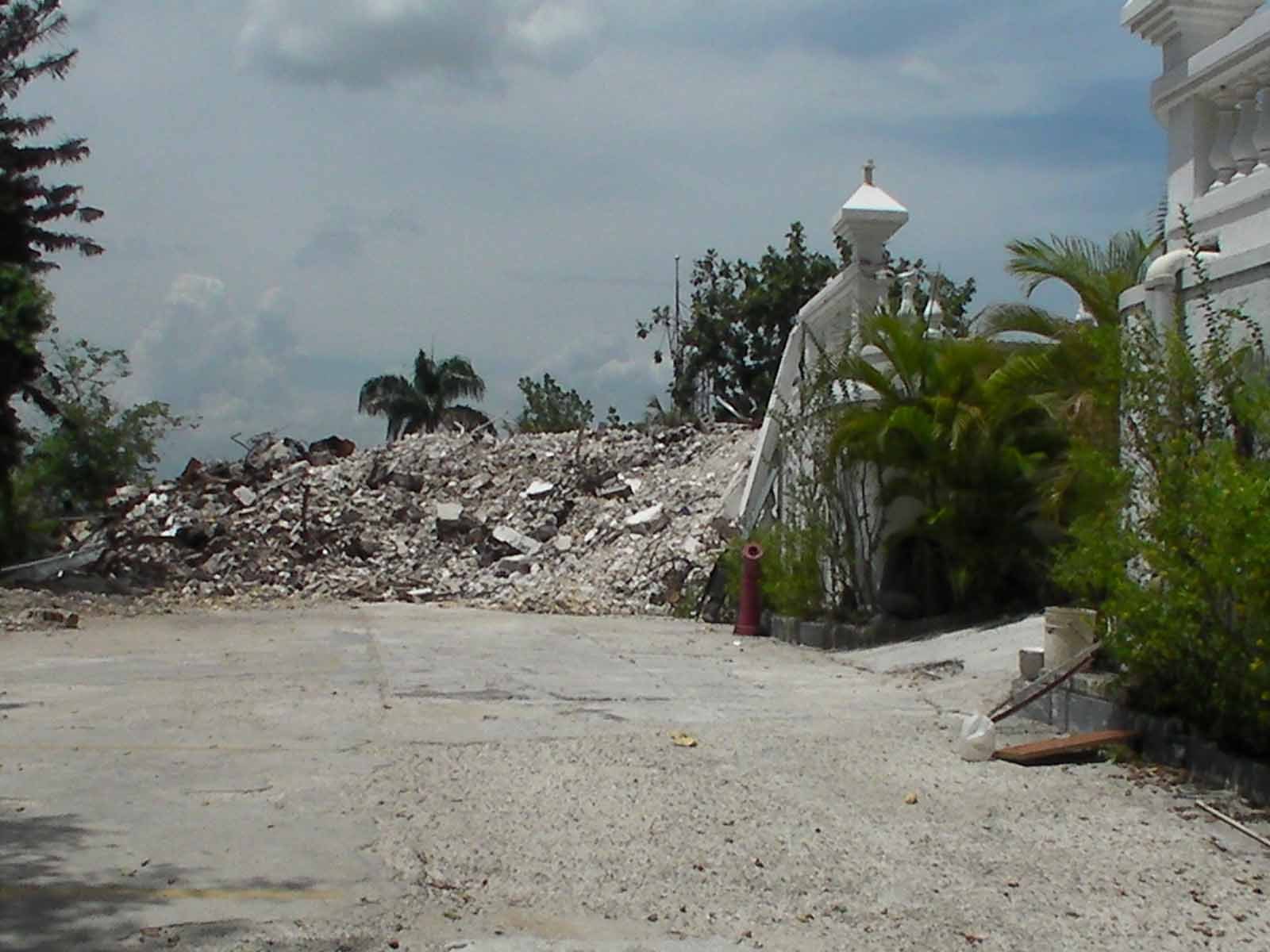 SUBSCRIBE AND FOLLOW
Get top stories and blog posts emailed to me each day. Newsletters may offer personalized content or advertisements.
Learn more