It is rare one steps out of a film with a $200 million dollar budget feeling intellectually sated, but Christopher Nolan is a cunning chef and Inception is his finest dish yet. Preposterously ambitious, Nolan actually pulls off a cohesive, panoramic exposition of the human subconscious, the likes of which hasn't been seen in cinema since Charlie Kaufman's Synecdoche, New York.
Like the dreamscapes Inception examines, the film itself offers different planes of accessibility, allowing its audience to delve as deep as they wish. Inception finds Nolan once again demonstrating his unique ability to meld sprawling action sequences with psychologically provocative insight, so that one is just as likely to exit the film pondering Kant and Kierkegaard, as they are to marvel at DiCaprio's handiwork with a pistol.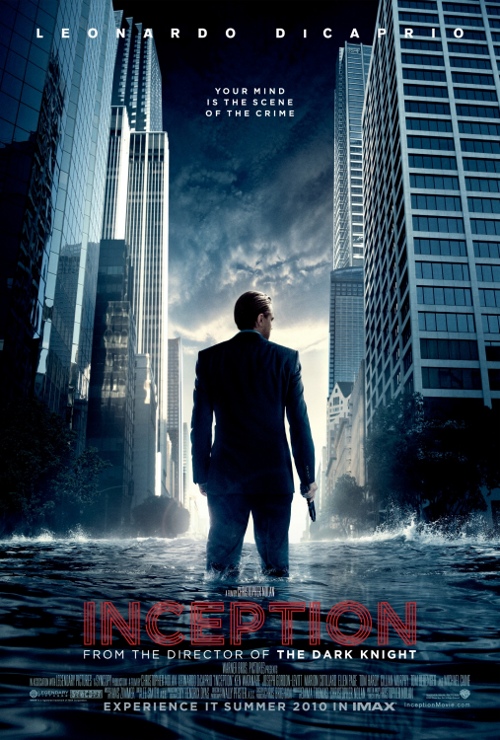 As he did in The Dark Knight, Nolan cultivates a cinematographic vision that expertly reverberates Inception's emotional and theoretical tones -- the viscous sunlight Nolan spills throughout the film conveys the fragile surrealism around which it is based; the rain driven cityscape is a manifestation of impulse; beach waves break in a seemingly impossible cream froth.
With a concept so honed, Inception didn't so much require actors as it did executors. But just to be safe, Nolan enlisted the prowess of Leonardo DiCaprio, Marion Cotillard, Joseph Gordon-Levitt, Cillian Murphy, and Michael Caine. All perform admirably, and while I would liked to have seen Murphy's character woven with a bit more nuance, DiCaprio and Cotillard's dynamism rendered it an afterthought. DiCaprio infuses his character with a delicately measured vulnerability; Cotillard with the wounded elegance that has won her acclaim.
Yet, it is writer and director Nolan who remains the star of the show. To make a movie this bold and cerebrally vibrant truly speaks to his place as one of contemporary cinema's most brilliant minds.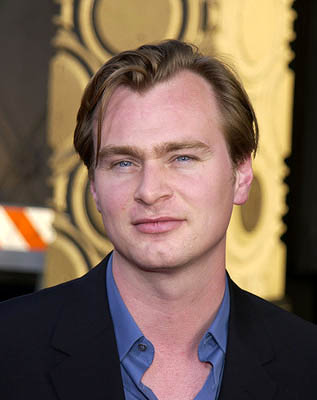 SUBSCRIBE TO & FOLLOW CULTURE SHIFT
Every Friday, HuffPost's Culture Shift newsletter helps you figure out which books you should read, art you should check out, movies you should watch and music should listen to. Learn more