Clearly, Antonio Pio Saracino loves to involuntarily "provoke" his fellow Italians. The suave Pugliese architect and industrial designer, a New York City transplant, was hired in 2011 by Eni (Italy's preeminent energy company) to design the trophy for the Formula One Hungarian Grand Prix at Budapest. After 2 seasons, he has now officially become a McLaren talisman. Since the British team from Woking won in 2011 with Jenson Button and in 2012 with Lewis Hamilton. So, technically, Mr. Saracino's creative "contribution" to McLaren's buena suerte accounts for 22 percent of their nine wins (for 2011 and 2012 so far). Quite the ironic concept, since, theoretically, the organic destination of this Italo bounty should have been Ferrari. Mr. Saracino was asked by Eni to revisit their noted logo of a six-legged dog with a flaming tongue (created in 1953 by Luigi Broggini), which he accomplished by creating an abstract aluminum beast. His concept was then transposed to stereolithography (for its construction in 3D) by the Belgian company Materialise. Mr. Saracino's work has also appeared in extended geography: from Cordoba, Argentina to Sao Paulo and Rome to Sydney. He has developed quite a fervemt stateside audience, too. The MAD (Museum of Arts and Design) in New York City has acquired the Ray Sofa for its permanent collection and the Brooklyn Museum has the Cervo Chair in its arsenal. Next on his notepad: the construction of a six-floors residential building in his native Puglia region. That Americans have recently claimed as their current "New Umbria."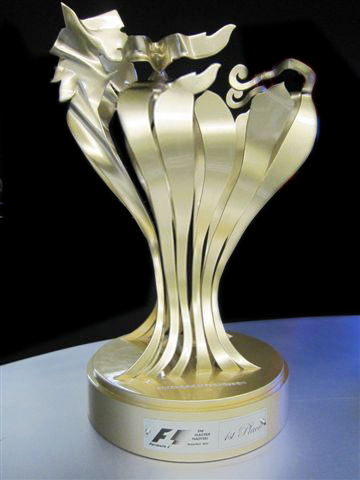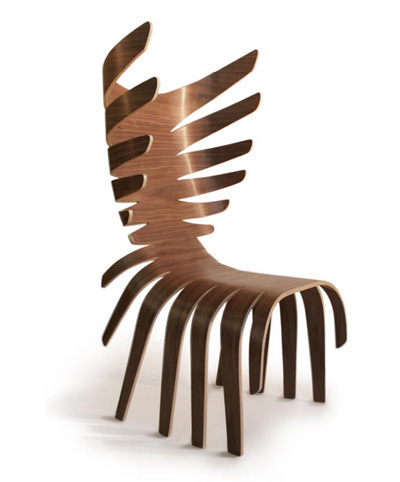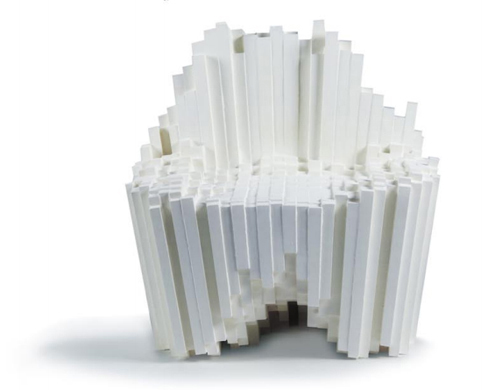 SUBSCRIBE AND FOLLOW
Get top stories and blog posts emailed to me each day. Newsletters may offer personalized content or advertisements.
Learn more