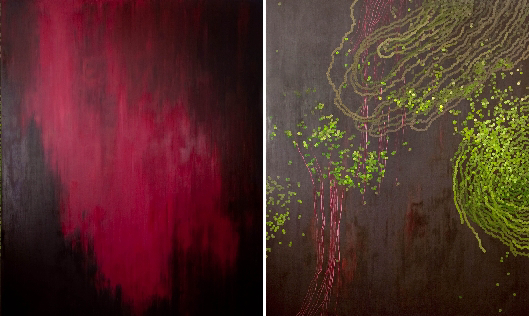 Trang Le: Two Lovers | The artist presents a series of paintings that draw on the combined influences of nature and personal experience. Le approached this particular series of paintings as a vehicle to express the complexities, realities and mysteries of relationships. The paintings in this body of work were conceived of and produced in pairs. While Le specifically addresses male/female dynamics in the work, the paintings, when seen as a whole, transcend their metaphorical foundations and speak to a wider notion of opposing and congruent forces. Through her groupings, Le pits distinct energies, scales and painting approaches against one another. Some of the pieces harken to abstract expressionist methods, moving paint in broad, sweeping strokes; other works contain focused mark-making, where tight swirls of blue or green oil paint and crisp fuchsia lines resemble clouded landscapes, plant and seed-like forms, or cellular processes.
Through her work, Le navigates an inner, personal space and translates a sense of connection and balance, turmoil and grace, intuition and calculation in a range of painterly forms. "In my new series," she states, "I seek to express this connection of love through layers of paint. Two Lovers shows a relationship between a man and a woman. The series comes in pairs, but each painting can stand alone and act as an individual. Each pair has a title that connects them together. Although they are different on the surface, there is something that draws you into them as a connected pair. In their own right, separately they are beautiful and independent, but together they are much stronger, more complimentary, and complete. The strokes I take in these paintings find balance. I create a circle of layers as a meditation for myself, lingering between the me and the us."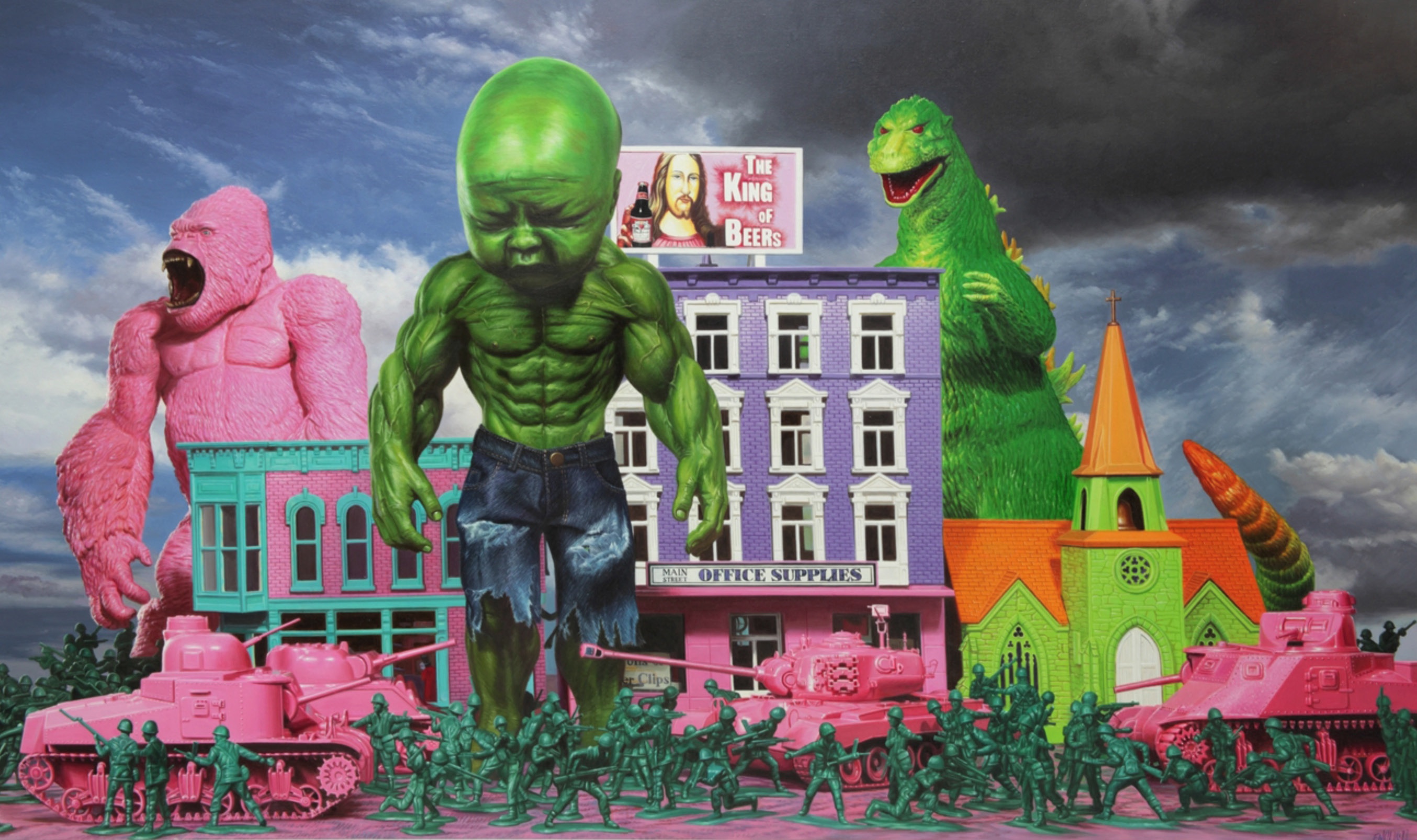 Ron English: Seasons In Supurbia | Considered one of the most prolific artists of our generation, English is the father of POPaganda, a term he coined to define his signature mash-up of high and low cultural touchstones, from superhero mythology to totems of art history, creating a visual language of evolution. Recognized for his stunning technique and inventive use of color, English's artistic presence continues to evolve from illegal street murals to movie screens, where he is crowned "the Greatest Living Artist" in Morgan Spurlock's 2011 film "The Greatest Movie Ever Sold."
For his first solo exhibition with Corey Helford Gallery, English captures intimate moments in suburban life -- dosed with a cocktail of subversive visuals, consumer culture, and POPaganda politics. In this series the artist explores the inability of the 21st century oversaturated American soul to distinguish between political realities and pop culture illusions, constructing doll-house depictions of comic-contrived reality to compete against global belief systems. In short: Suburban Surrealism.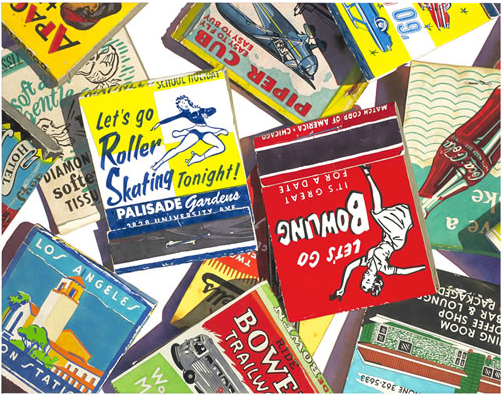 Robert Townsend: New Paintings | Poprealist Robert Townsend's paintings present exhilarating exploded-view renderings, in oil and watercolor, of an impossible nostalgia; recollection of a past without first-hand experience. Displaying a sweet tooth for Classic Californiana and a gently cynical wink toward childish things, which perhaps ought not be put away for good, the works ably discuss the intersection of memory and imagination through well-considered distillation and playfully deceptive use of scale.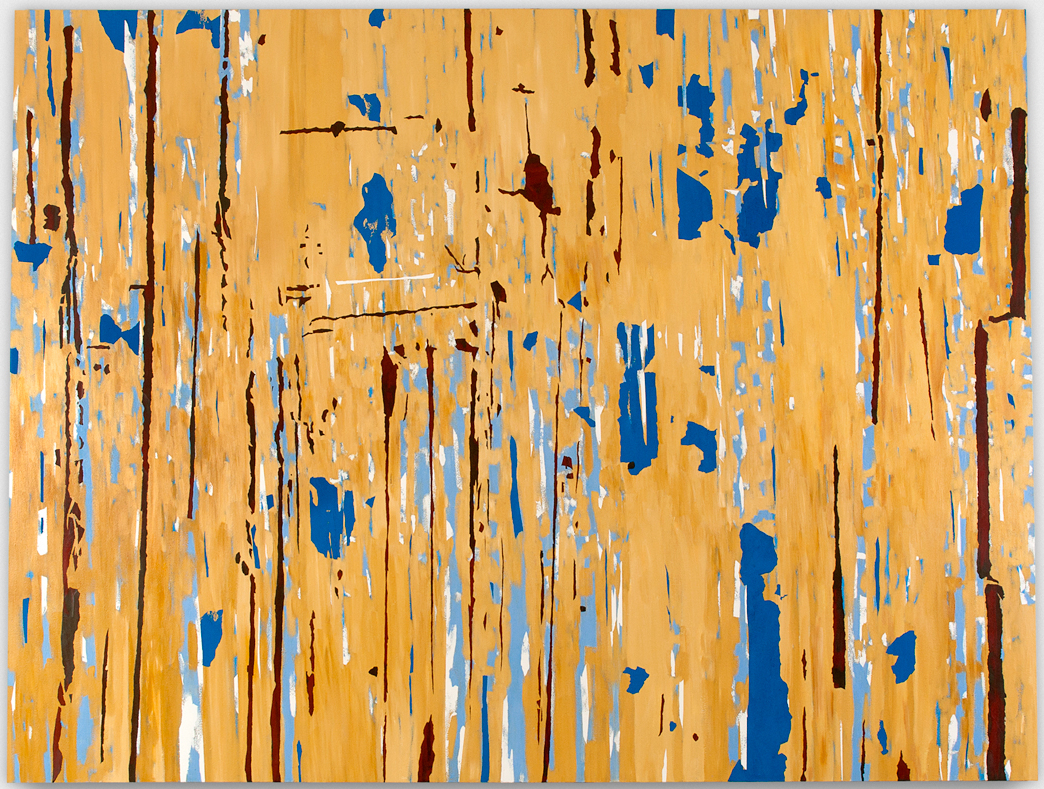 David Amico: Factory/Park Series | In 1976, as a young painter David Amico embraced an unstylized, abstract and demanding approach to painting and has been committed to this process ever since. He executes each abstract painting by never allowing himself to follow a particular technique or style so that each painting has its own unique composition and application of paint. Over his 40-year career, this non-serial pursuit has allowed him to explore painting in a most unrestrictive and innovative manner. This inventive engagement with painting can be experienced in the compositions and paint applications of his two most recent bodies of work, the Factory/Park Series, installed in his current exhibition at Ace.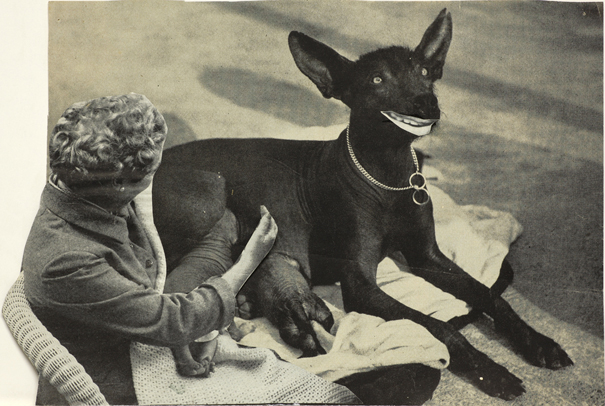 Bruce Conner + Jean Conner: Circa Sixty 1958 - 1964 | Bruce Conner has long been considered one of the most influential artists of West Coast art. This exhibition will present never before seen drawings, rare found-object assemblages, a classic Conner film begun in 1958 and presented in its original, looped silent format, and finally a careful selection of wood engraving collages.
An exhibition of never before seen work by Jean Conner will also be presented in conjunction with the Bruce Conner show, focusing on work created between the years 1958 - 1964.
During this short but creatively explosive time, Jean, along with her husband, Bruce Conner, helped to shape the artistic sensibility of the historic, underground Beat movement. This exhibition will underscore their importance to not only West Coast art, but to art history as a whole. In 1958 Jean Conner began making collages using black and white magazine photos. In 1960 she switched to color, which she continues to use today.
For the most comprehensive calendar of art events throughout Los Angeles go to Artweek.LA.
SUBSCRIBE TO & FOLLOW CULTURE SHIFT
Every Friday, HuffPost's Culture Shift newsletter helps you figure out which books you should read, art you should check out, movies you should watch and music should listen to. Learn more